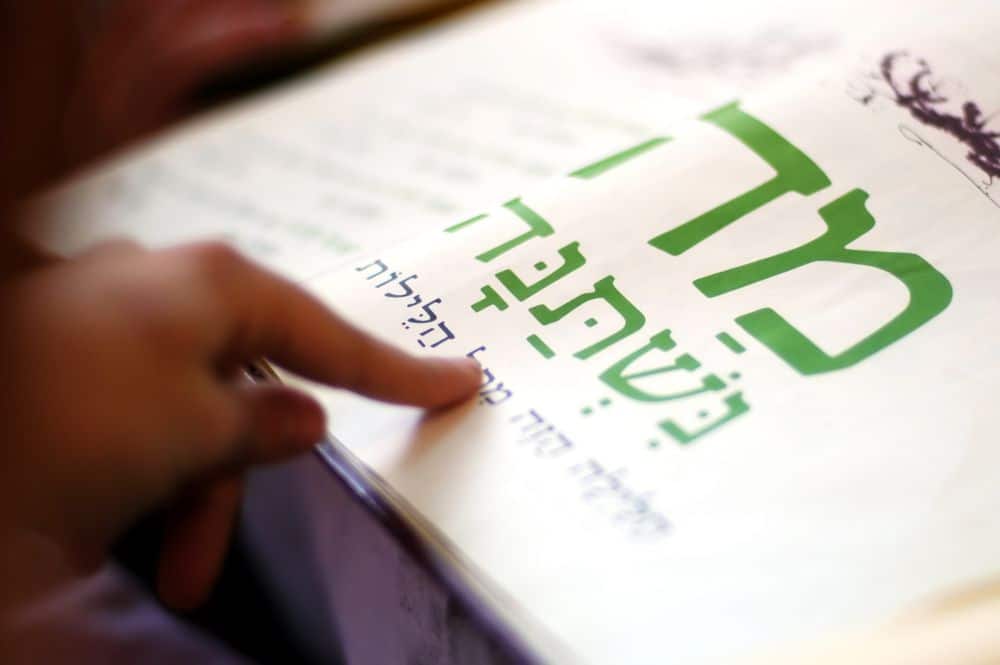 Open House at Kehilat Gesher
Sunday September 3,  2017
10am to 4pm 
 Kehilat Gesher, 7 rue Léon Cogniet, Paris 75017

Everything you always wanted to know about 
TALMUD TORAH 
 and
 Talmud Torah classes are held Sundays from 10am to 12:30pm
Adult Classes
Guemara
Led by Rabbi Tom, this weekly class in French reinforces the tenets of liberal Judaism through a reading of the Talmud, using a combination of chiour (reading) and hevrouta (study with a partner). 
Thursdays from 8pm to 9:15pm at Kehilat Gesher
Modern Hebrew with Millangues
For beginners through advanced. 30 ninety-minute classes from October through June. 
Monday through Thursday evenings (depending on level) at KG.
In French, with rabbis Pauline Bebe and Tom Cohen, alternating every three weeks at either Centre Maayan (10-14 rue Moufle, 75011 Paris) or Kehilat Gesher (7 rue Léon Cogniet, 75017 Paris). An introduction to the major themes of Judaism : the stages of Jewish life, the meaning of holidays and religious practices, reading biblical Hebrew, prayers, an overview of Jewish philosophy and religion. Candidates for conversion or confirmation are welcome. For this class, Hebrew Mekhina or its equivalent is necessary.
Lunch-n-Learn
A weekly adult bilingual study group, exploring biblical texts and contemporary issues relevant to Judaism over lunch.