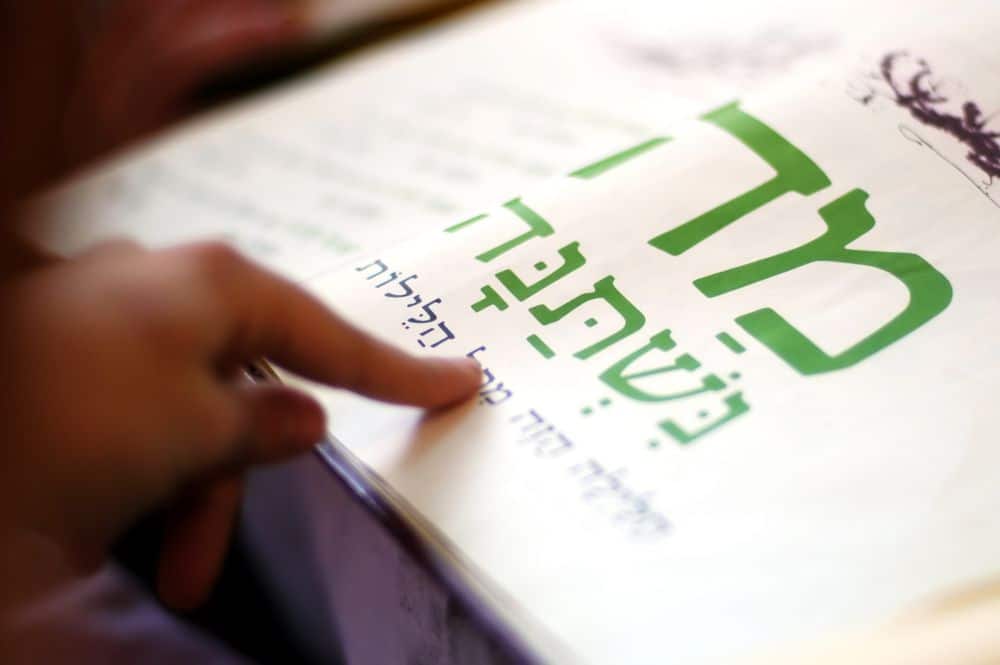 Journée Portes Ouvertes 
 à Kehilat Gesher
Dimanche 3 septembre 2017
10h à 16h 
à Kehilat Gesher, 7 rue Léon Cogniet, Paris 75017

Venez découvrir les saveurs du savoir !
Everything you always wanted to know about 
TALMUD TORAH 
et / and
COURS POUR ADULTES / ADULT CLASSES
Venez nombreux pour découvrir les activités du Talmud Torah et les cours pour adultes à KG !  Nos professeurs seront disponible pour répondre à toutes vos questions et inscrire vos enfants pour 2017-2018.
Les cours de Talmud Torah auront lieu les dimanches de 10h00 à 12h30. Talmud Torah classes are held Sundays from 10am to 12:30pm
Cours pour adultes
Adult Classes
Guemara
Mené par le Rabbin Tom Cohen, cours hebdomadaire en français d'étude de la Guémara pour renforcer les principes du judaïsme libéral à travers la lecture du Talmud, en associant Chiour et Hevrouta. Jeudi de 20h à 21h15 à Kehilat Gesher.
Led by Rabbi Tom, this weekly class in French reinforces the tenets of liberal Judaism through a reading of the Talmud, using a combination of chiour (reading) and hevrouta (study with a partner). Thursdays from 8pm to 9:15pm at Kehilat Gesher
L'hébreu moderne avec Millangues
Modern Hebrew with Millangues
Pour débutants ou étudiants plus avancés. 30 cours d'1h30 d'octobre à juin. 30 Cours d'une heure et demie le lundi ou le mardi soir (selon le niveau) à Kehilat Gesher.
For beginners through advanced. 30 ninety-minute classes from October through June. 
Monday through Thursday evenings (depending on level) at KG.
Introduction au judaïsme / Introduction to Judaism
En français, avec les rabbins Pauline Bebe et Tom Cohen, en alternance toutes les 3 semaines au Centre Maayan (10-14 rue Moufle, 75011 Paris) et à Kehilat Gesher (7 rue Léon Cogniet, 75017 Paris). Introduction aux grands thèmes du judaïsme : étapes de la vie juive, la signification des fêtes et de la pratique religieuse, lecture de l'hébreu biblique, présentation de la philosophie juive et de la religion. Les candidats à la conversion sont les bienvenus. Pour ce cours, l'hébreu Mekhina ou équivalent est nécessaire.
An introduction to the great themes of Judaism : the stages of Jewish life, the meaning of holidays and religious practices, reading biblical Hebrew, prayers, an overview of Jewish philosophy and religion. Candidates for conversion or confirmation are welcome. For this class, Hebrew Mekhina or its equivalent is necessary.
Lunch-n-Learn
Chaque semaine, un groupe d'étude bilingue explore les textes bibliques et les questions contemporaines autour d'un déjeuner.
Mardi de 12h45 à 14h15
A weekly adult bilingual study group, exploring biblical texts and contemporary issues relevant to Judaism over lunch.