Evening service Sunday, September 23 at 7pm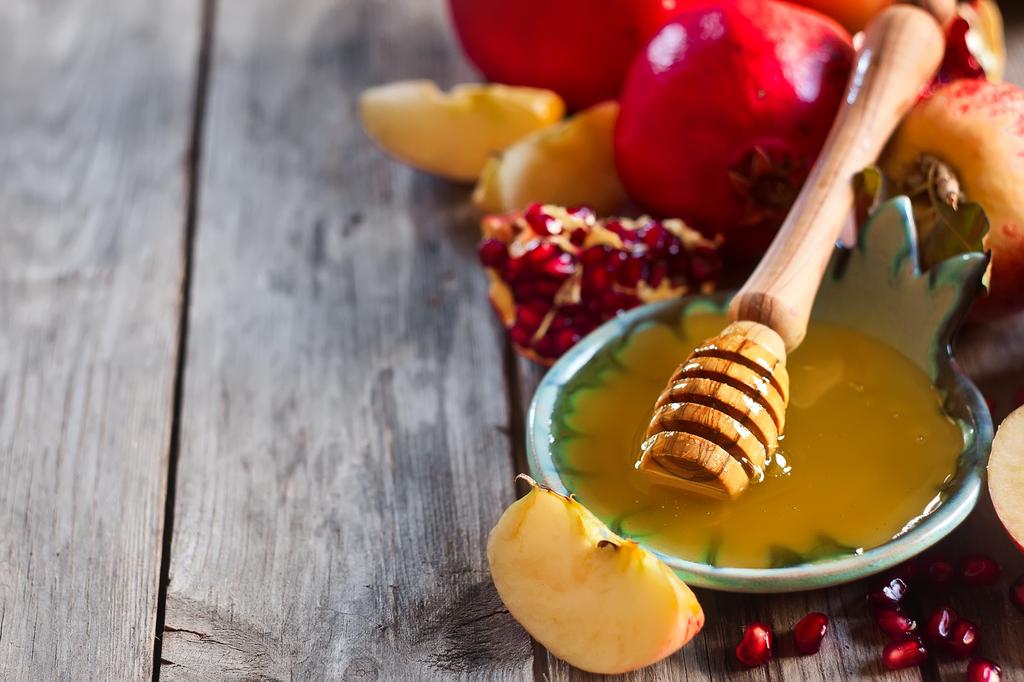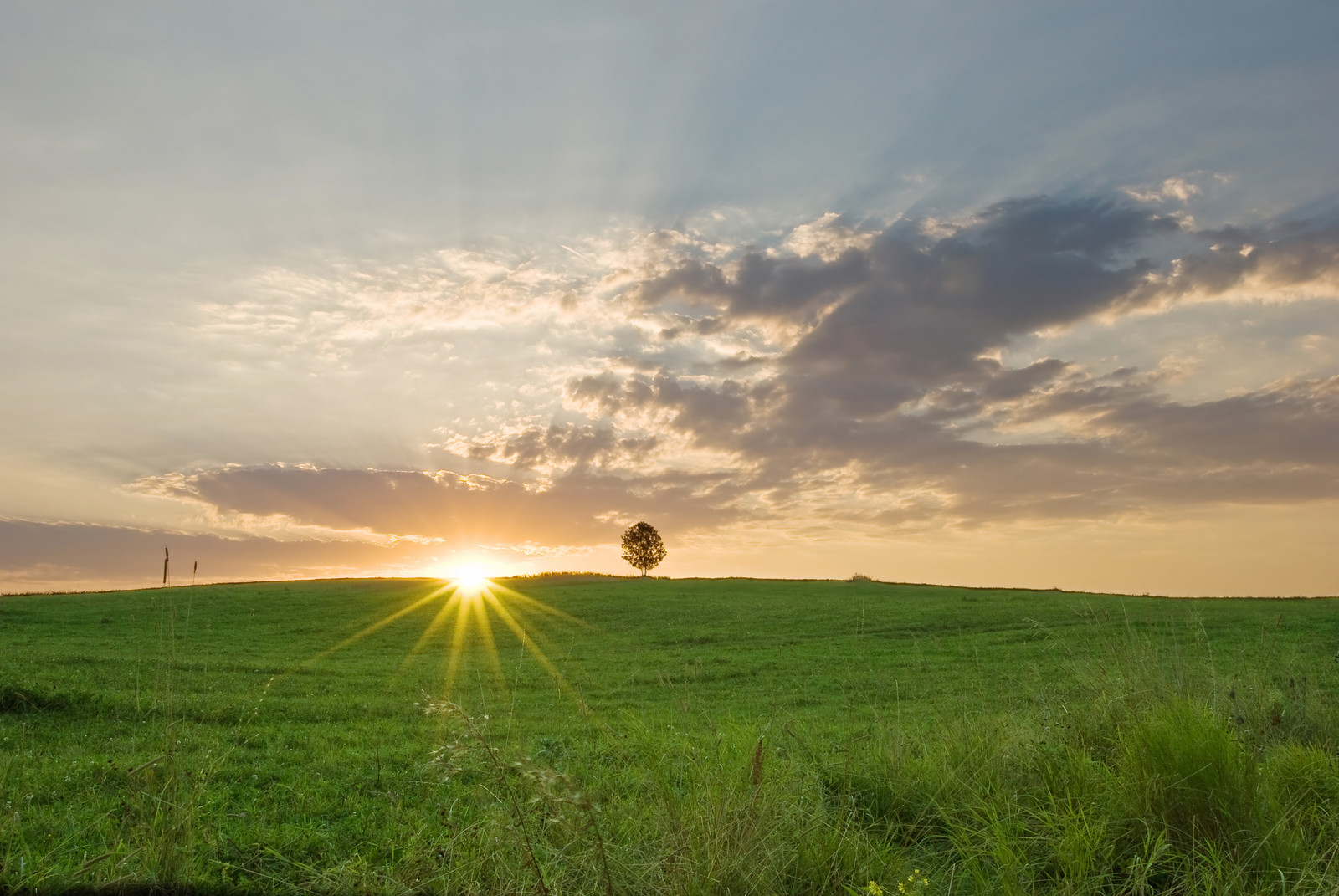 Renew your membership before the High Holidays!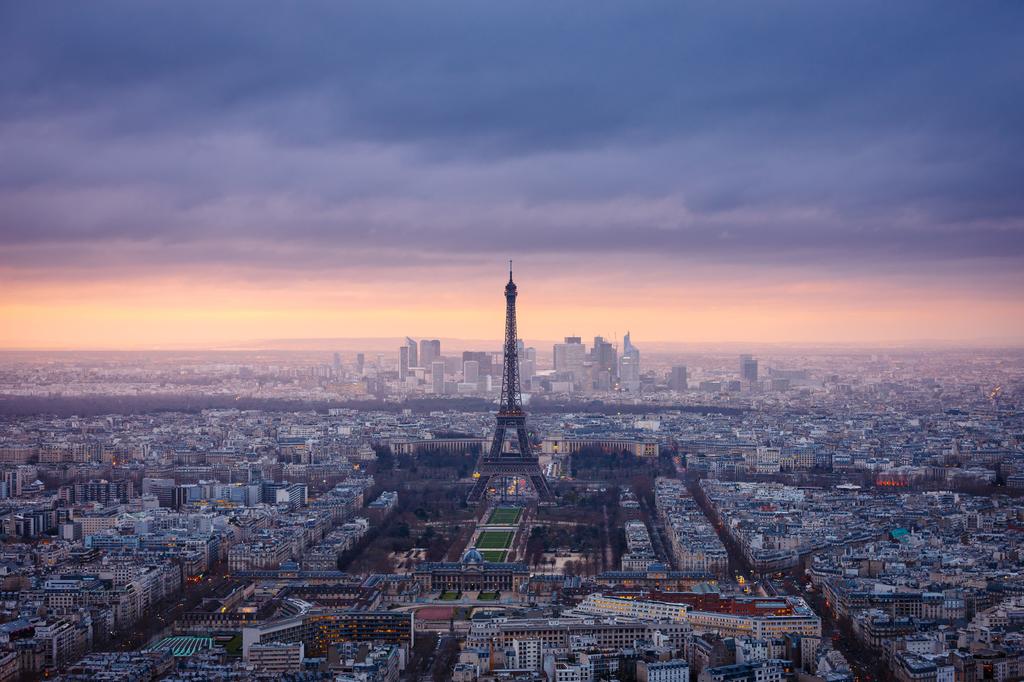 Kehilat Gesher is the only progressive, bilingual synagogue in the Paris region
Kehilat Gesher est la seule synagogue libérale franco-anglophone à Paris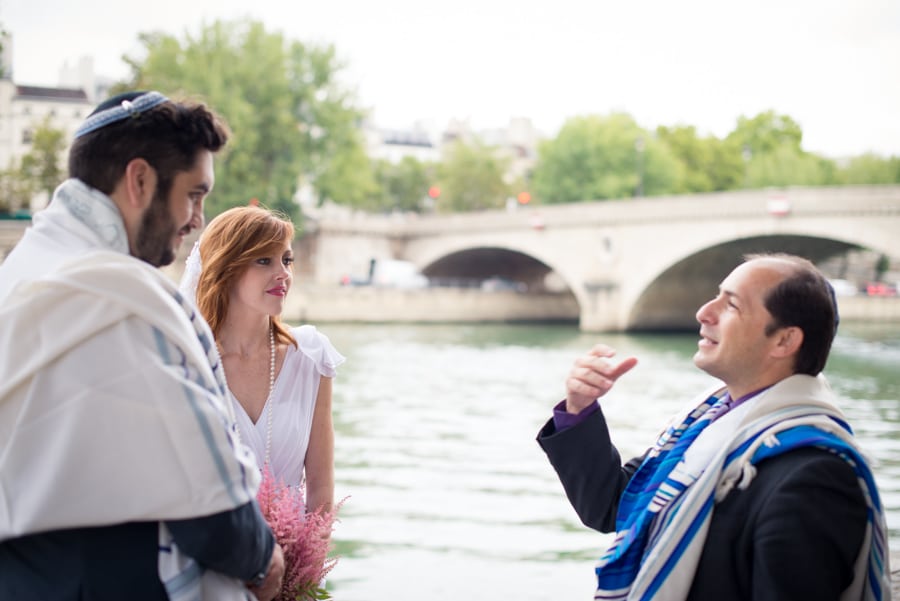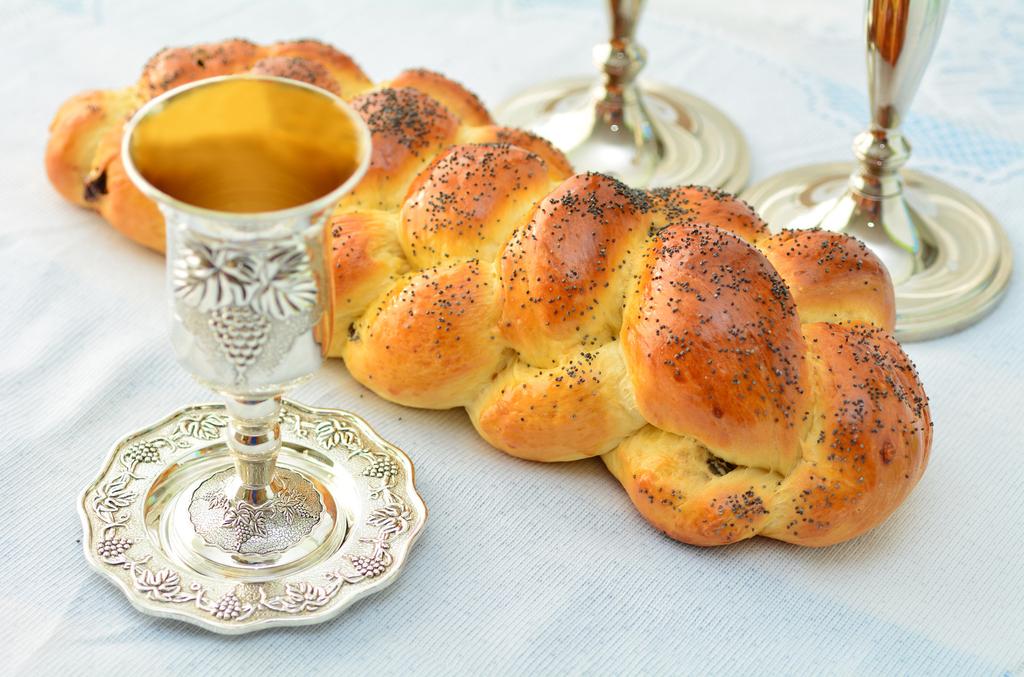 Friday night at 7:00
and Saturday morning at 10:30
We are almost in the Hebrew month of Elul (Saturday night, Aug. 11th); the month that proceeds our Jewish High Holy Days. These days, according to tradition, are devoted to Teshuva, to repentance, to improving the ethical and spiritual quality of our lives. That is hard goal to achieve!
Lire l'article...
Read more…