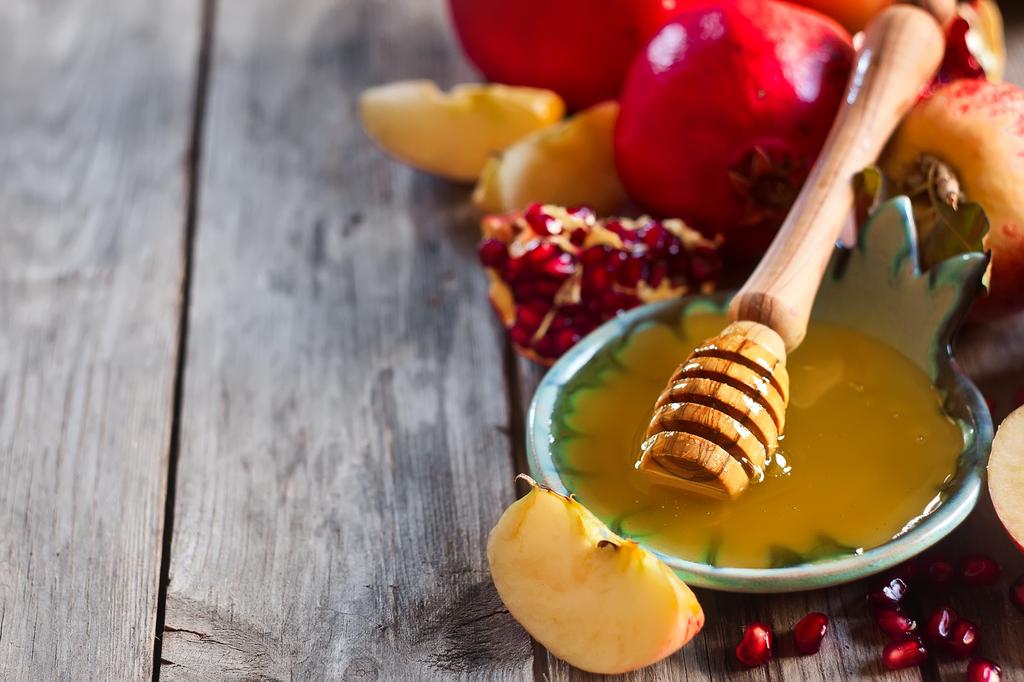 Join us for
High Holy Days!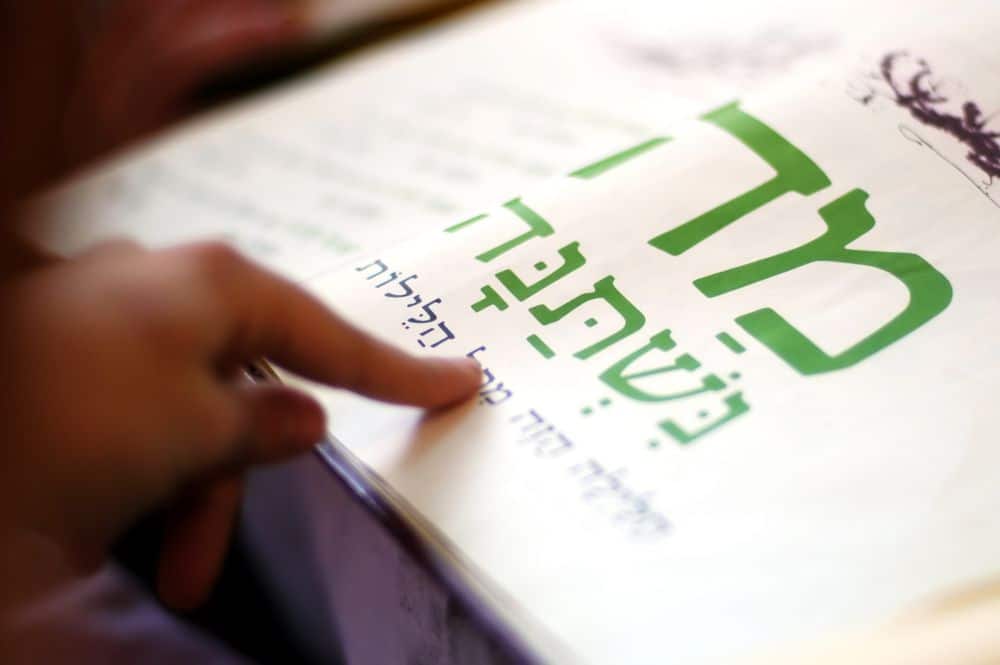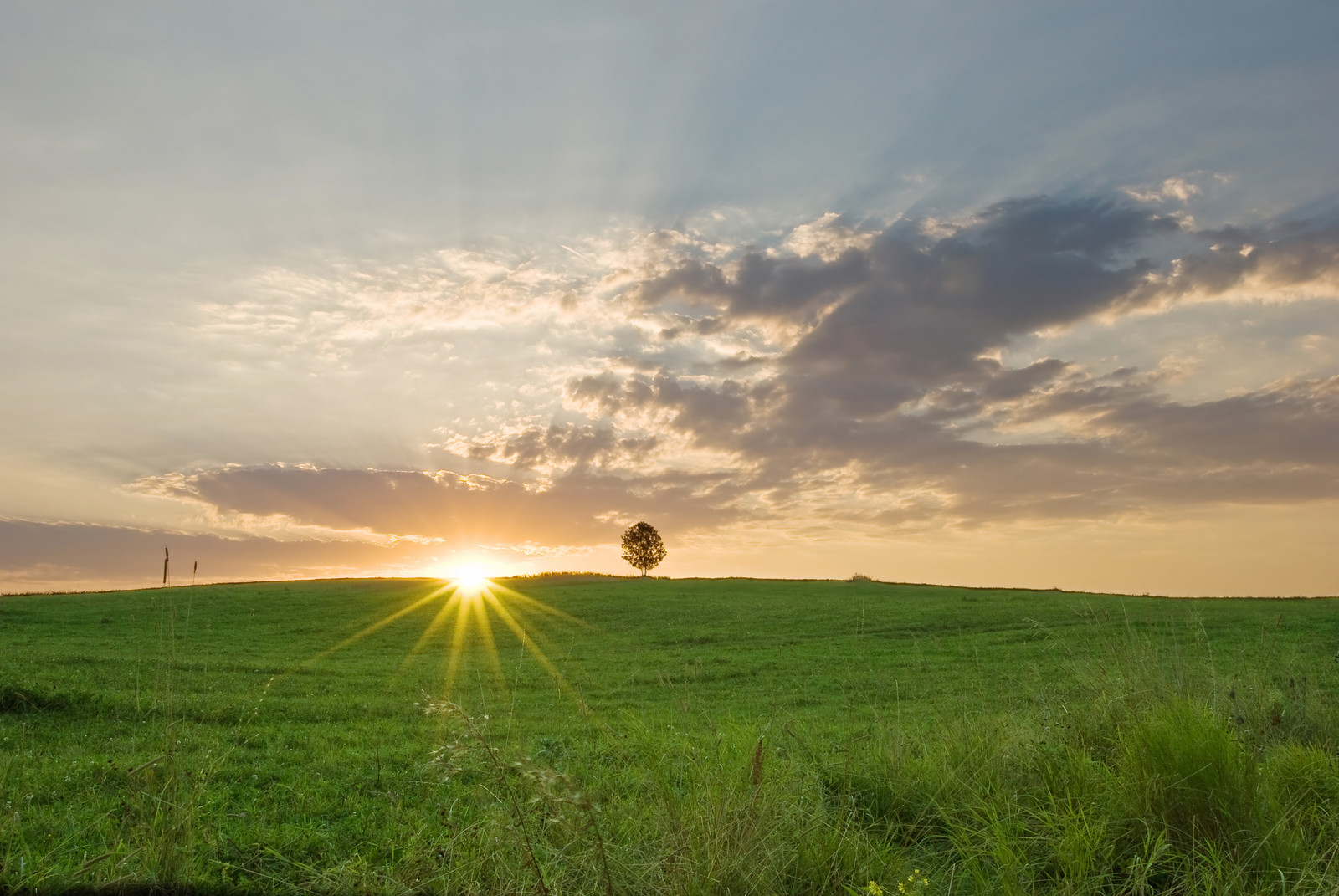 Renew your membership before the High Holidays!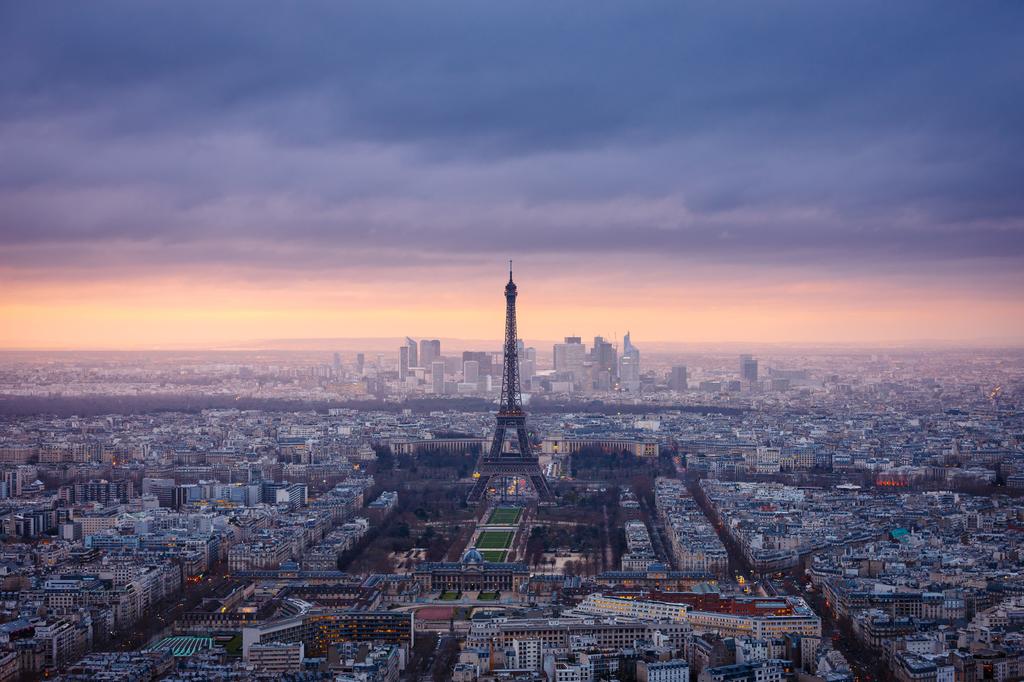 Kehilat Gesher is the only progressive, bilingual synagogue in the Paris region
Kehilat Gesher est la seule synagogue libérale franco-anglophone à Paris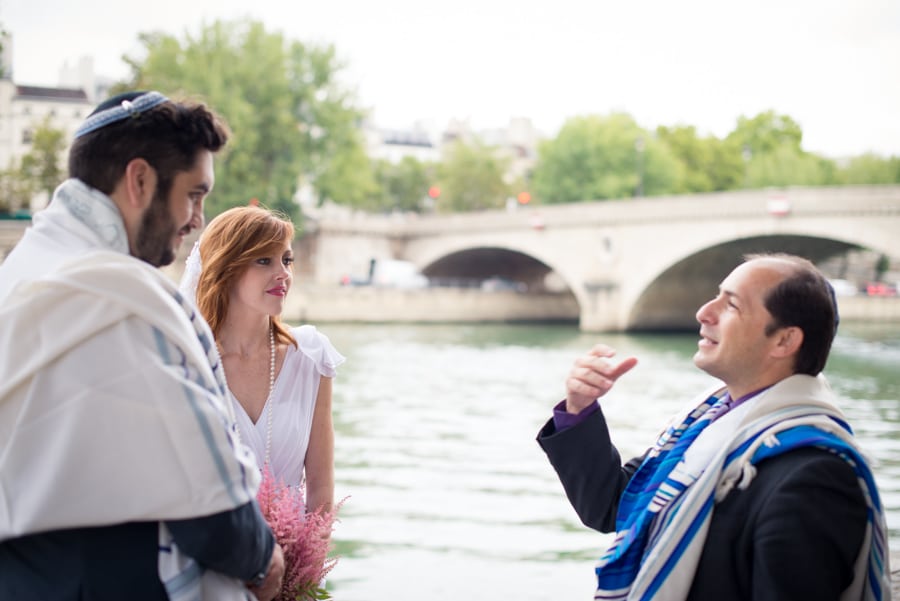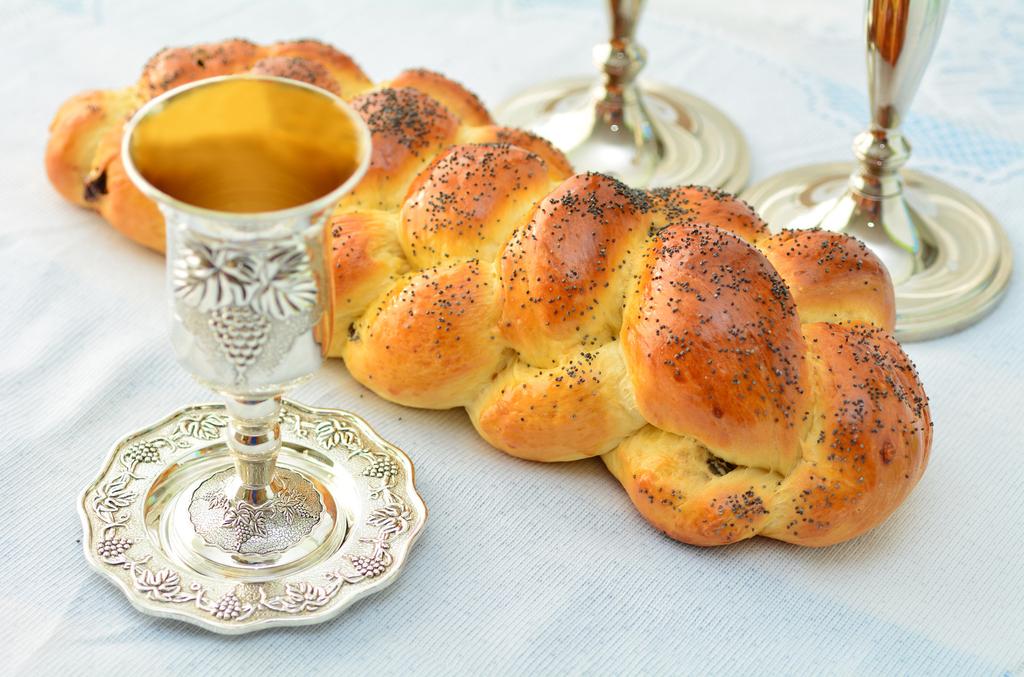 Friday night at 7:00
and Saturday morning at 10:30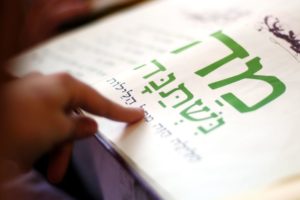 On our first day of Talmud Torah classes we will welcome our new and returning students and their parents, as well as those who would like to find out more about our classes.
Lire l'article...
Read more…