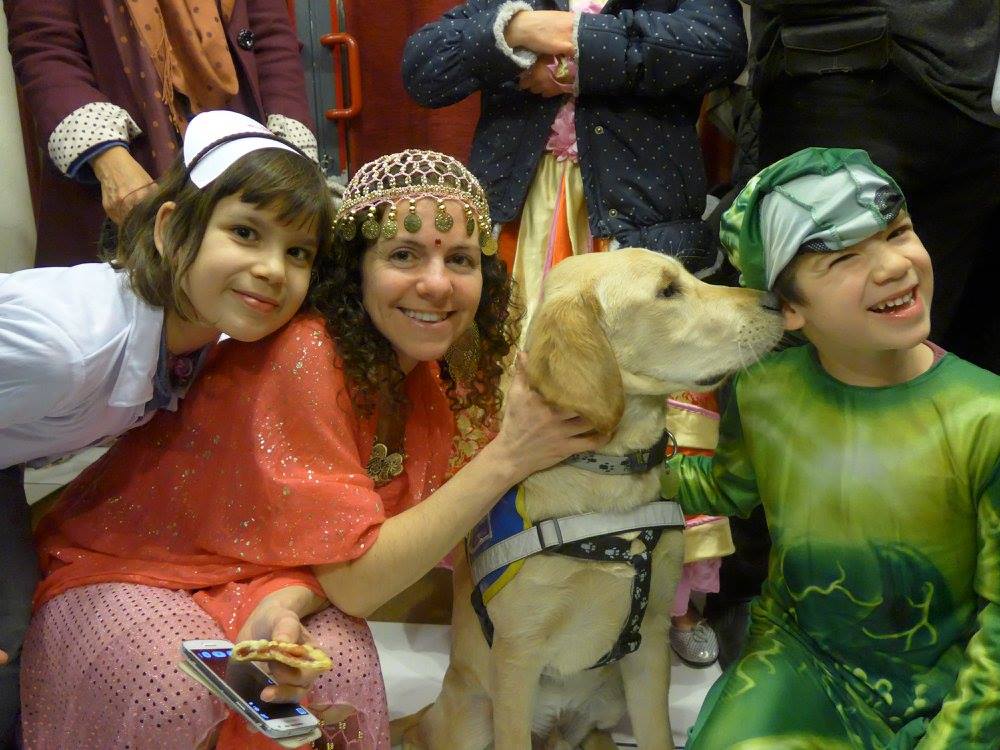 Purim at Kehilat Gesher !
Pourim Samé'aH !
Join us for a
sneak preview on
March 14 !
A biennial gathering of all progressive French-speaking congregations to share experiences and discuss issues that concern Jewish life in France.
Friday 23 March
Saturday 24 March
Sunday 25 March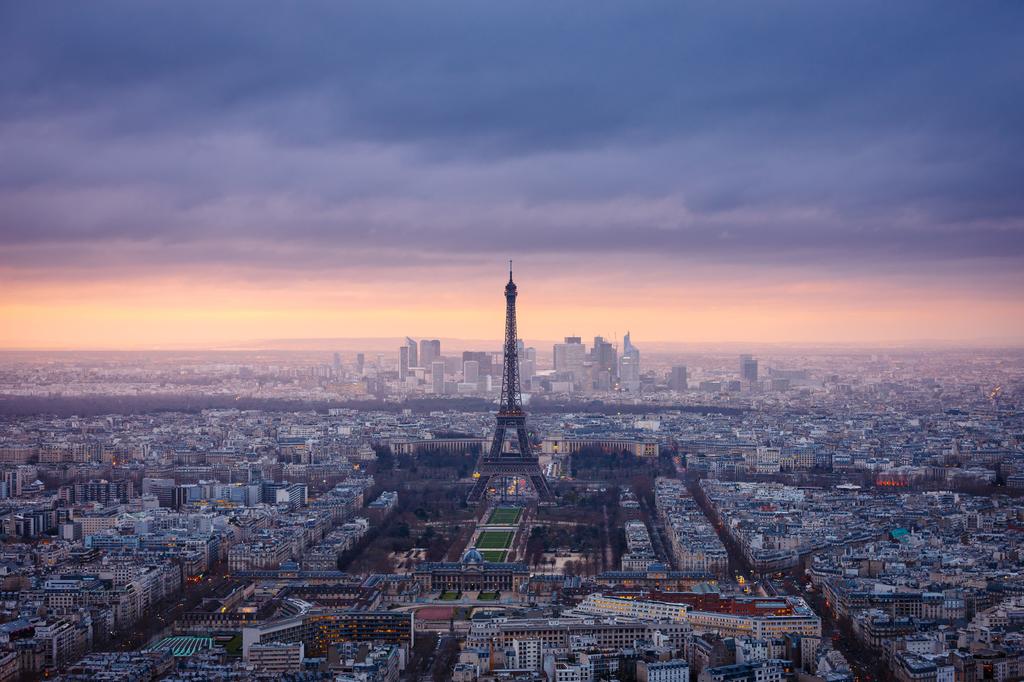 Kehilat Gesher is the only progressive, bilingual synagogue in the Paris region
Kehilat Gesher est la seule synagogue libérale franco-anglophone à Paris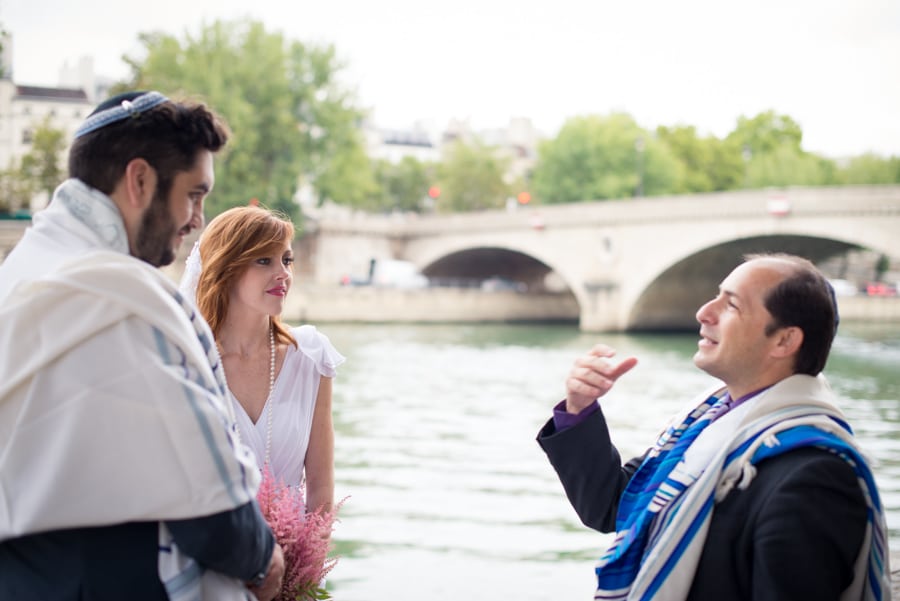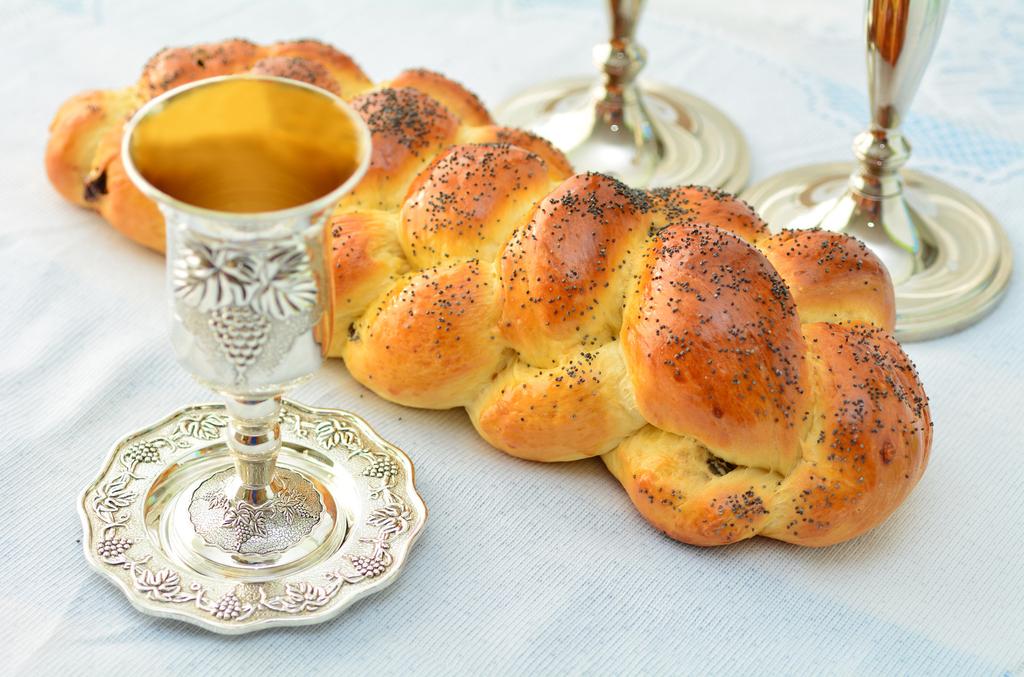 Friday night at 7:00
and Saturday morning at 10:30
Les Quatrième Rencontres du Judaïsme Libéral Francophone Du 23 au 25 mars 2018 Un rendez-vous biannuel de rencontres entre toutes les communautés francophones libérales pour échanger sur ce qui touche à la vie de nos communautés et leur place dans la république.
Lire l'article...
Read more…