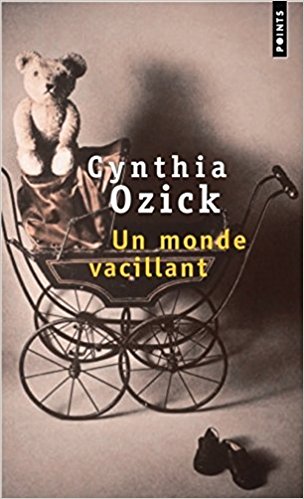 Sunday January 28 at 4:00pm
at Kehilat Gesher
Join us as we explore great Jewish literature together !
Heir to the Glimmering World
In the 1930s, New York is swarming with Europe's ousted dreamers, alien families adapting to a new world. Rose Meadows unknowingly enters the lives of one such family when she answers an ad for an "assistant" to a Herr Mitwisser, the patriarch of a large household living in an obscure little neighborhood, in a remote corner of the sparse and weedy northeast Bronx. With an uncertain future, and no clear idea of her duties, Rose—orphaned at eighteen and recently turned out by lover—has become a refugee among refugees.

Expelled from Berlin's elite, Professor Mitwisser—a researcher obsessed with an arcane religious doctrine—lives with his wife, a prominent physicist now quietly going mad, and Anneliese, their willful sixteen-year-old daughter. When Anneliese's fierce longing draws a new outcast into the fold—a vagrant actor running from fame—it's up to Rose to quell the emotional, sexual, spiritual, and societal tempests brewing within the Mitwissers unsettled home.
Le programme de l'année /This year's program :
11 mars : « Le juif dans le lotus : des rabbins chez les lamas » de Rodger Kamenetz / "The Jew in the Lotus : A Poet's Rediscovery of Jewish Identity in Buddhist India" by Rodger Kamenetz  
6 mai : « Quand un crocodile mange le soleil » de Peter Godwin / "When a Crocodile Eats the Sun" by Peter Godwin
3 juin : « Nous étions l'avenir » de Yaël Ne'eman / 
היינו העתיד
 / "We Were the Future" by Yael Neeman
We strongly encourage you to support local bookstores when purchasing the books for the book club, such as