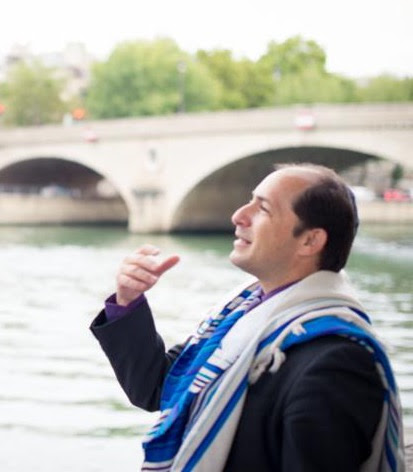 Spring Appeal 2018
Support Kehilat Gesher and save on taxes!

The future of Kehilat Gesher, a synagogue dedicated to inclusivity and religious pluralism, depends on the support of caring and progressive individuals like yourself!

Spring is a time of renewal. In this spirit, we hope you will help KG continue develop and grow our community. We have several new projects and ideas on the table, such as finding a welcoming new home for our synagogue and an innovative way to increase our security. Any contribution, regardless of the amount, is welcomed, as it will help us ensure that the synagogue you love has a vibrant and thriving future. To receive a tax credit (CERFA) for 2018, gifts must be made by December 31st 2018.

You can make a donation:

A) Online via PayPal on our site by clicking here.
B) By check, sent to the KG office (7 rue Léon Cogniet, Paris 75017).
C) In dollars (for those who wish a US tax deduction) to KG USA. For more information click here: KG USA.
D) If you are subject to IFI, you can reduce your tax load and help our community by sending your check to the order of "Fondation Maayan" (Fondation Maayan / FJF – 72, rue de Bellechasse 75007 Paris). The Foundation of French Judaism, which houses the Foundation Maayan, will send you a CERFA. Please also send a note to Rabbi Tom (rabbi@kehilatgesher.org) to insure that we are aware of the donation and can benefit from it.