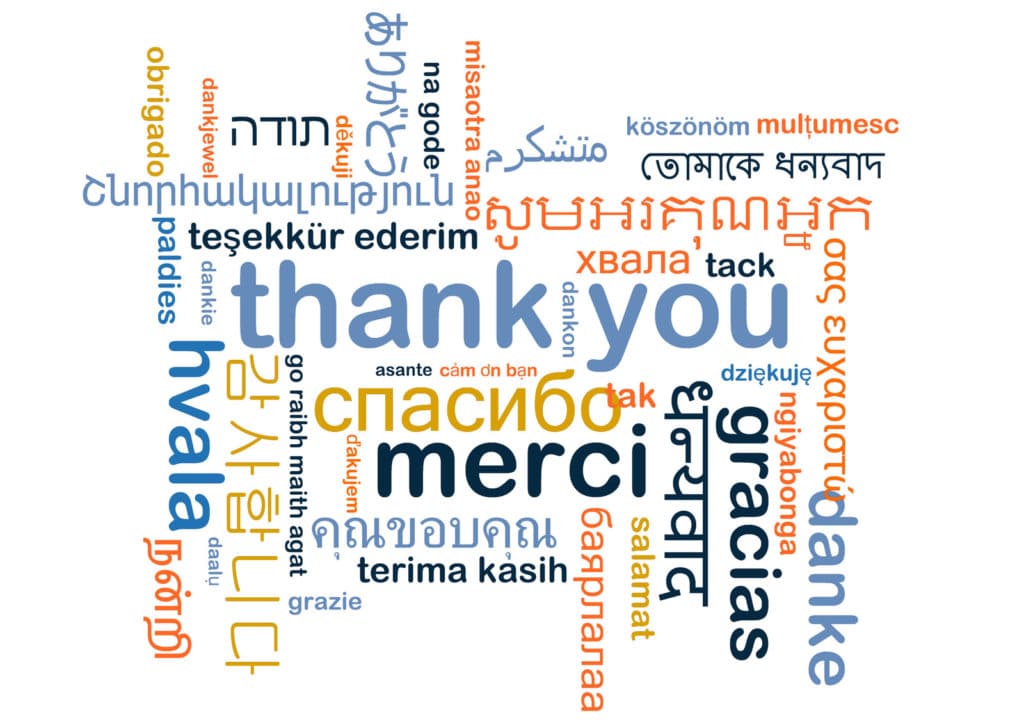 MAKE A YEAR END GIFT

Support Kehilat Gesher and save on taxes!
The future of Kehilat Gesher, a synagogue dedicated to inclusivity and religious pluralism, depends on the support of caring and progressive individuals like yourself!
As you make your end-of-the-year charitable contributions for 2017, we hope you will consider supporting rabbi Tom and Kehilat Gesher. Any contribution, regardless of the amount, is welcomed, as it will help support the myriad cultural and religious activities provided by KG. Help us ensure that the synagogue you love has a vibrant and thriving future. To receive a tax credit (CERFA) for 2017, gifts must be made by December 31st.
This year, you can become a benefactor or supporter of a particular program that is important to you:
| | |
| --- | --- |
| Programme | Goal |
| Increasing and improving security at KG | 15 000€ |
| Strengthening our education programmes | 10 000€ |
| The KG Choir and High Holy Day music | 9 000€ |
| Revise and print new mahzors for Rosh Hashanah | 8 000€ |
| Printing more of our new siddurs | 4 000€ |
| Replacing our damaged humashim | 4 000€ |
| Wine for kiddush | 2 000€ |
| Challah for the year | 500€ |
Please let us know your choice, or simply make a general donation :

A) Online via PayPal on our site before December 31, 2017 by clicking here.

B) By check before December 29th, so our bank receives it before Jan. 1, 2018.

C) In dollars (for those who wish a US tax deduction) to KG USA. For more information click here.

D) If you are subject to ISF, please send a check to the order of "FJF – Fondation Maayan". The Foundation of French Judaism, which houses the Foundation Maayan, will send you a CERFA. Please also send a note to Rabbi Tom at rabbi@kehilatgesher.org to insure that we are aware of the donation and can benefit from it.

Merci!! Thank you!! תודה!!
Reader Interactions