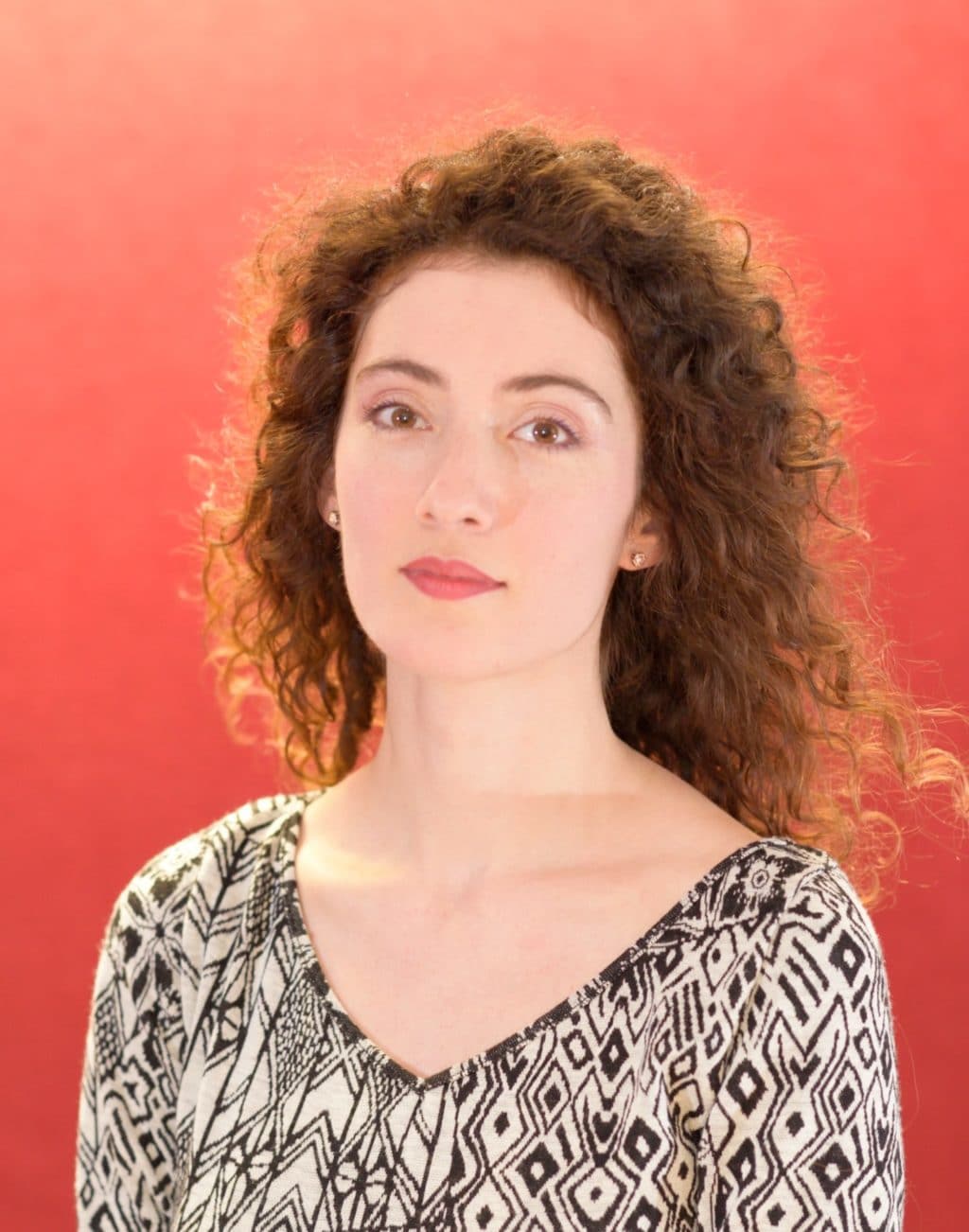 Sofia Falkovitch, the first woman to be ordained as a cantor in Europe, will be joining KG for High Holy Days.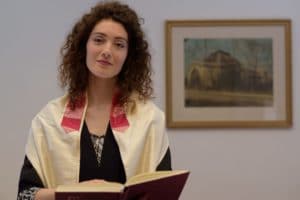 An exceptional artist with repertoire that includes classical, Romantic, and Baroque works, Ms. Falkovitch is also an ordained cantor who has trained in Europe, Israel and the United States.  We are honored to have her lead us during High Holy Days at the side of Rabbi Tom Cohen in the 16th arrondissement.
For more information about Sofia and her recordings, please click here.