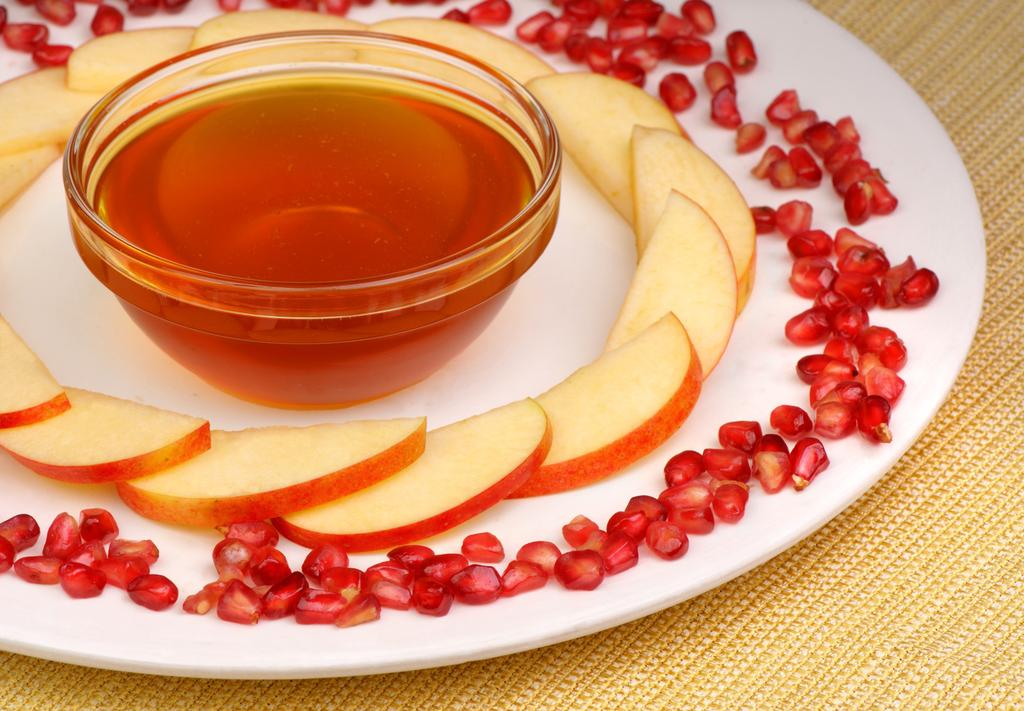 5778 — Rosh Hashana September 20–22 • Yom Kippur September 29–30
Share the High Holy Days with Kehilat Gesher!
Once again, we will be gathering in Paris' 16th arrondissement (Métro Rue de la Pompe or Trocadéro) to celebrate Tishri with Rabbi Tom, the amazing KG Choir and Sofia Falkovitch, the first woman ordained cantor (Hazzan) in Europe.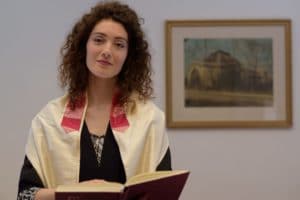 Online reservations have ended.  Please obtain your tickets at the door.
Please note that holiday services will NOT be at Kehilat Gesher but at a location in the 16th arrondissement (the exact address will be written on your ticket).
Schedule of Services (to download the schedule, please click here)
Wednesday September 20
Rosh Hashanah  – Evening service 6:30pm to 8:00pm
Rosh Hashana – Morning service sha'harit 9h45am to 1pm
Rosh Hashanah Afternoon service min'ha 5pm to 6:00pm
Friday September 22
Rosh Hashanah – Morning service 10am to 12:30pm at  Kehilat Gesher
Yom Kippur – Kol Nidre service 7pm to 9:15pm
Yom Kippur – Morning service Sha'harit & Moussaf 9:45am to 1:45pm
Inspirational and reflective music for the break  2pm to 3:30pm
Children's Service
Tefilat Yeledim (6 years and under) 3:45pm to 4:15pm
Tefilat Na'arim (7-12 years old) 4:15pm to 4:45pm
Yizkor / Min'Ha / Neïla 5pm to the end
End of fast 8:19pm