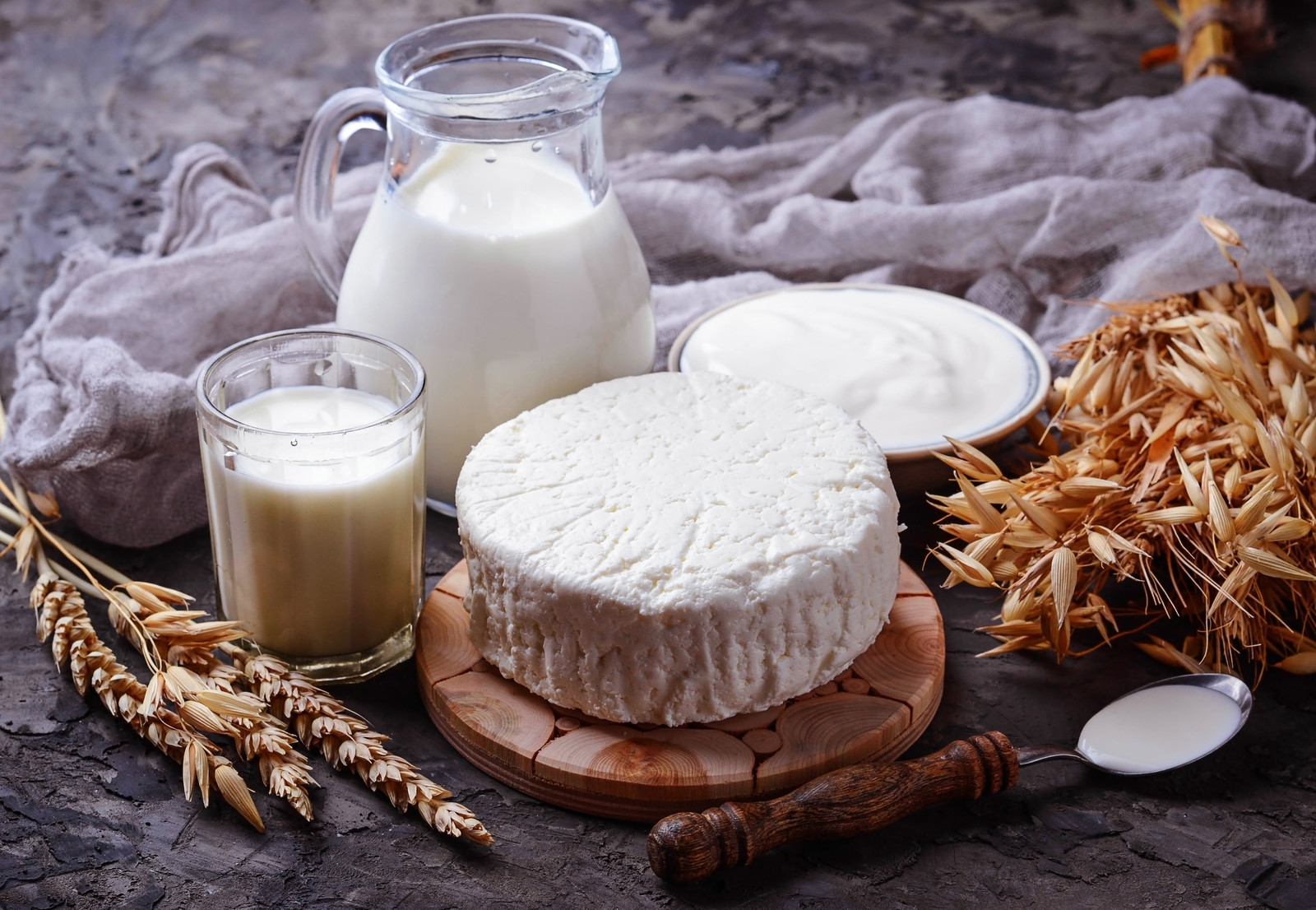 « Leil Tikkoun Shavouot »

Service, meal and study
Saturday May 19
From 7pm until morning!

We start with our Shavuot service at 7pm at

Kehilat Gesher
7 rue Léon Cogniet, Paris 75017

followed by a lacto-vegetarien pot-luck and a cheesecake contest!

Then, around 10:30pm, we will move over to

CJL-Centre Maayan
10-12 rue Moufle, Paris 75011

and join forces with CJL for an all-night study!

Programme :
Geneviève Bourdelet
Marine de Moliner
Javier Leibiusky
Moshe Matara
Jérôme Chiavassa-Szenberg

6h00 : Morning service and breakfast with Rabbi Tom Cohen!