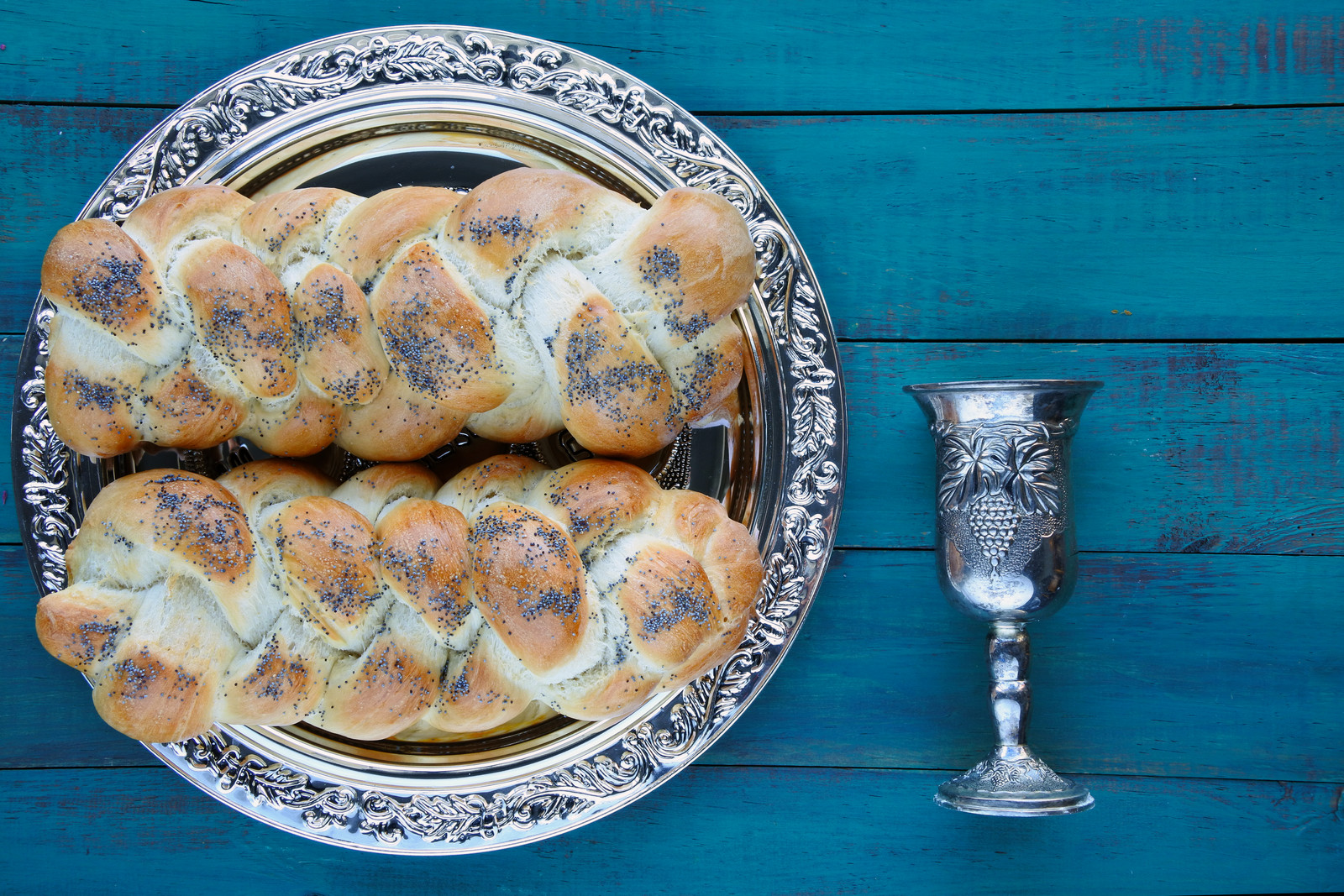 Kehilat Gesher is pleased to invite you to our Community Shabbat Dinner on February 9!
Community Shabbat Dinner February 9 at 8:30pm
Directly after Friday night Shabbat services, join us for a delicious sit-down catered meal and the opportunity to engage in lively conversation with fellow KG members and Rabbi Tom Cohen in a spirit of togetherness.
Ticket donation:
€25 for adult members
€32 for adult non-members
€12 for children under 12
Place: Centre Jouffroy
70 rue Jouffroy d'Abbans 75017
To register, please contact the office (tel: 09 53 18 90 86; e-mail: contact@kehilatgesher.org)
Deadline for registration: Wednesday February 6.