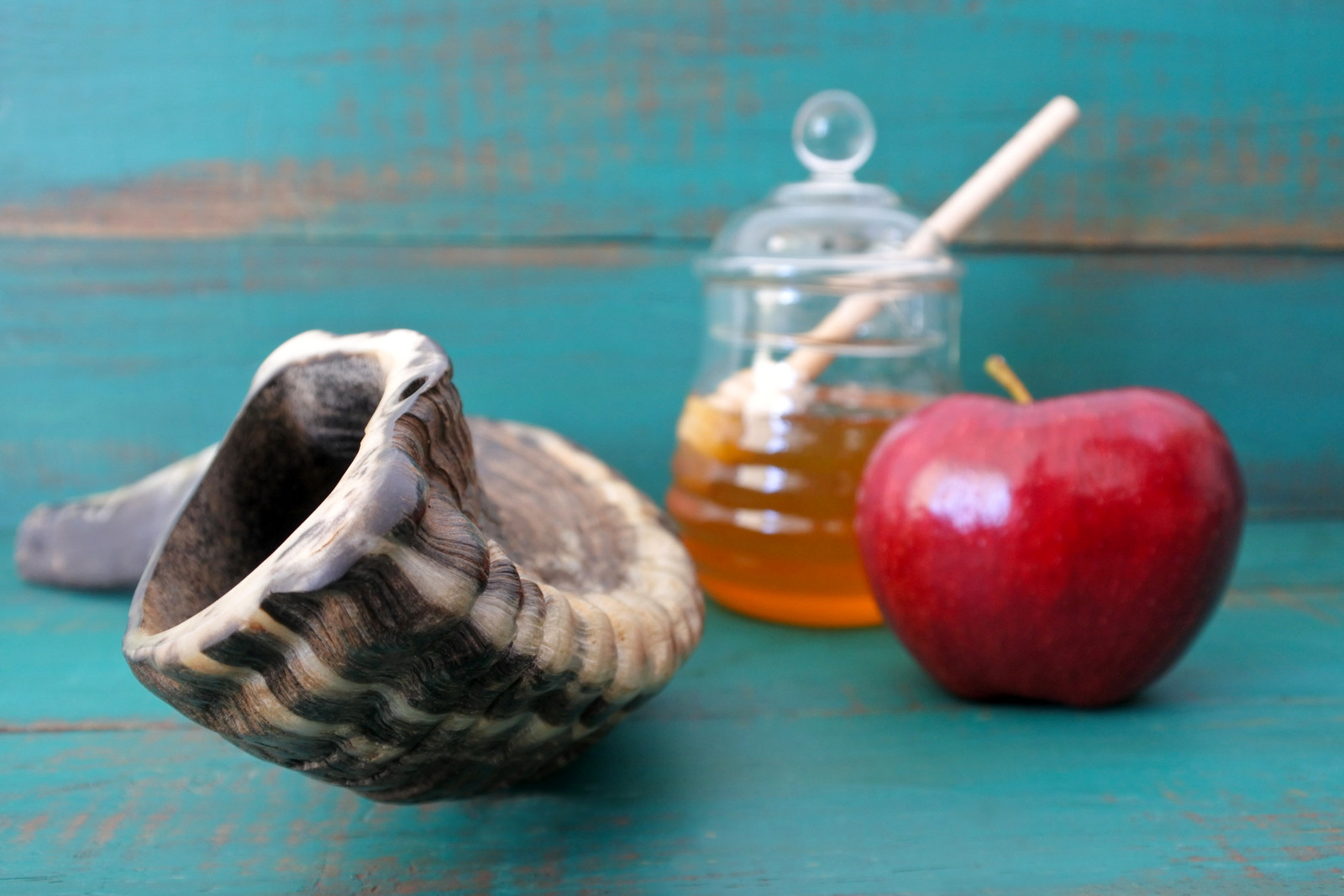 Haverim,
We are almost in the Hebrew month of Elul (Saturday night, Aug. 11th); the month that proceeds our Jewish High Holy Days. These days, according to tradition, are devoted to Teshuva, to repentance, to improving the ethical and spiritual quality of our lives. That is hard goal to achieve! It takes preparation. That is why Jewish custom leaves us this entire month of Elul to do the hard work of spiritual and moral assessment.

Let me tell you some of the things that I am doing during this sacred and sober month before our Holy Days. Perhaps some of you may want to do some of this as part of your preparation for the upcoming Yamim Noraim, the Days of Awe. Even if you are not a member of the Jewish faith you may want to do some of these exercises for your own spiritual growth.

1. I will be reading a different chapter from the Book of Psalms every day. The Book of Psalms, religious poetry attributed to King David, contains some of the most beautiful spiritual insights in all of world literature. Reading the Psalms can be a great catalyst for reflection.

2. I will take out some time reflecting on some of the relationships in my life that in one way or another have become broken and consider what I can do to help repair them.

3. I will find one new charity that I have not contributed to before and make a donation in accordance with my financial ability.

4. I will make a list, (not an oral list but a written one) of character flaws that I have and write a written strategy of how I might eliminate at least one of them in the coming year.

5. I will think about the ways that I have hurt those in my life that I really love and will resolve to ask their forgiveness and to change my behavior.

6. There is one other thing that I am going to do – and in many ways it is the most difficult; I am going to try as hard as I can to forgive those who I feel have wronged me.

May we all merit to become the person whom we ought to be in the coming year, and not just who we are.

Hodesh Tov Eloul,
rav Tom