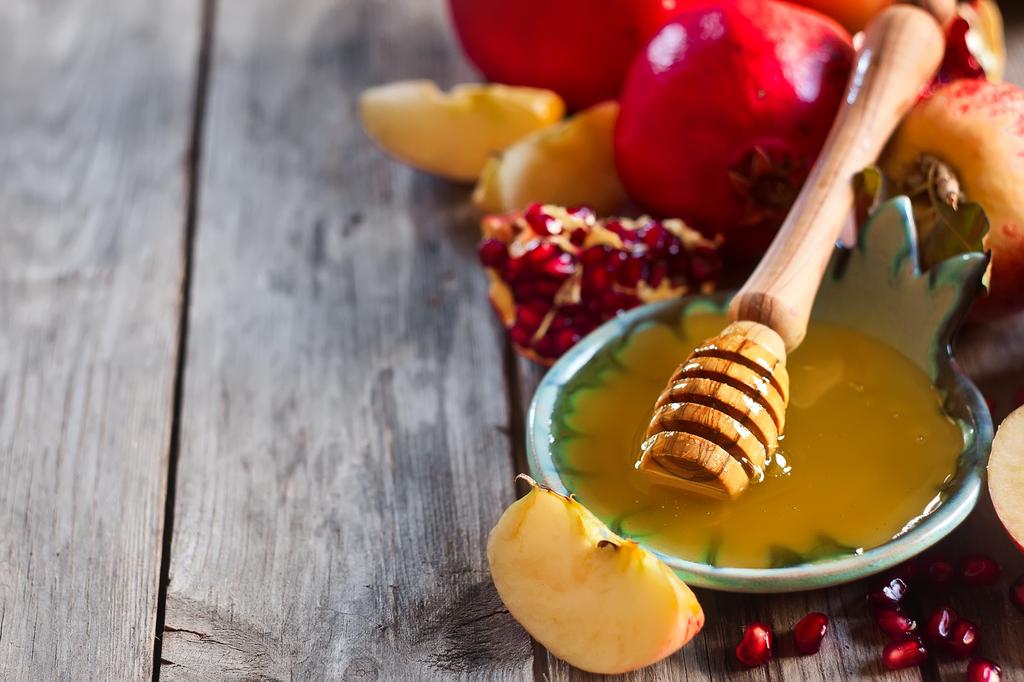 Join us for High Holy Days at Kehilat Gesher!
High Holy Days  5779
Rosh Hashana 9-11 September
Yom Kippur 18-19 September
Once again, we will be gathering in Paris' 16th arrondissement to celebrate Tishri with Rabbi Tom, the amazing KG Choir and visiting cantor Tal Koch, one of Berlin's
Die Drei Kantoren
(The Three Cantors), and a member of the
Israeli Vocal Ensemble
.
Registration is now closed.
Attention: Services will be held in the 16th arrondissement, not at Kehilat Gesher.
HORAIRES DES OFFICES 5779
ROSH HASHANA
Dimanche 9 septembre
Erev Rosh Hashana 18h30–20h30
Lundi 10 septembre 
Rosh Hashana sha'harit 9h45–13h15
Rosh Hashana min'ha 17h30–18h30
Mardi 11 septembre
Rosh Hashana 2 sha'harit 10h–13h à KEHILAT GESHER
SHABBAT SHOUVA
Vendredi 14 septembre     19h–20h à  KEHILAT GESHER
Samedi 15 septembre        10h30-12h30 à / at KEHILAT GESHER
YOM KIPPOUR
Mardi 18 septembre
Kol Nidré 20h00–22h00
Mercredi 19 septembre  
Yom Kippour Sha'harit & Moussaf 9h45–14h
Musique de réflexion et d'inspiration pendant la pause 14h15–5h30
Offices des Enfants
Tefilat Y'ledim (Moins de 6 ans) 15h45–16h15 ; Tefilat Ne'arim (7-12 ans  16h25–16h55
Yiskor / Min'ha / Neïla 17h05
Fin du jeûne  20h43