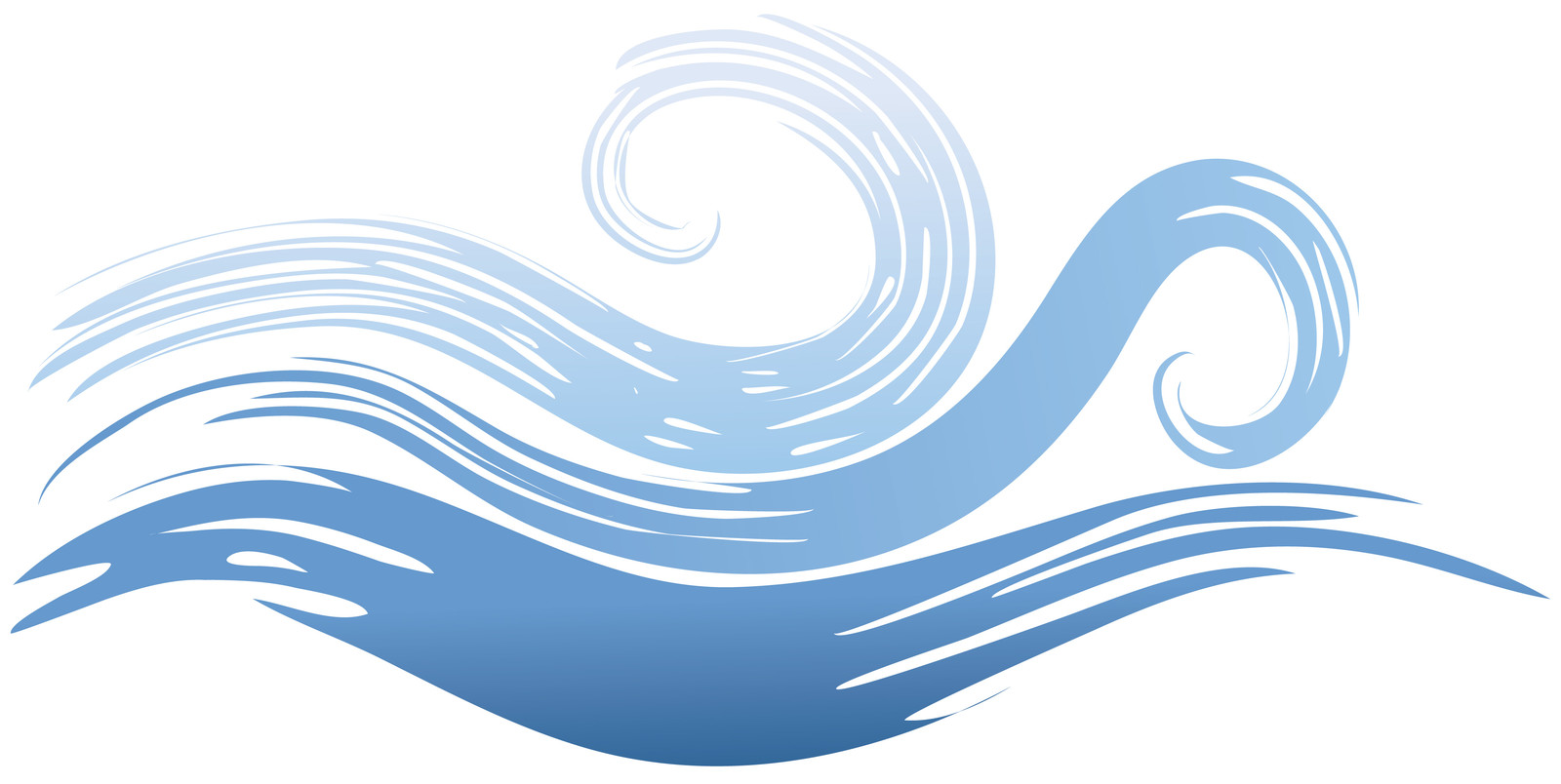 Groupe Neshama présente
Manger Cacher et Bien Manger
Eating Well and Keeping Kosher
une discussion animée par/ a discussion lead by
Daniela Touati
Stagiaire rabbinique / Rabbinic intern
Dimanche 7 avril à 18h30
Sunday April 7 at 6:30pm
à Kehilat Gesher
Daniela Touati finit sa formation de rabbin avec un stage guidé et supervisé par le rabbin Tom Cohen au sein de Kehilat Gesher. Etudiante au Leo Baeck College, la plus ancienne Yeshiva libérale d'Europe, son ordination est prévue en juillet 2019, avant de retourner dans sa synagogue KEREN OR à Lyon.
Daniela Touati is finishing her final year of rabbinical training as an intern under the guidance of KG's Rabbi Tom Cohen. A student at Leo Baeck College, Europe's oldest progressive yeshiva, Daniela is scheduled to be ordained in July 2019, before she goes back to her home synagogue, Keren Or, in Lyon.
Que mange-t-on ? Comment mange-t-on ?
Pessa'h approche à grands pas, avec ses très strictes règles alimentaires qui nécessitent le label 'cacher l'Pessa'h'. Bientôt, plusieurs générations se retrouveront autour de la table du Seder, n'est-ce pas le meilleur moment pour réfléchir ensemble à ce que nous mettons dans nos assiettes ? Que fait-on pour rendre notre table 'sacrée'? Comment peut-on concilier casherout et bien manger ? Que mange-t-on en tant que juif libéral au 21è siècle? Comment allier tradition et modernité autour de la table familiale et communautaire ? Quelle place fait-on dans nos maisons et nos synagogues à ceux qui adoptent le végétarisme ou le véganisme ?
Après un tour d'horizon de certaines règles alimentaires dans la bible et la littérature rabbinique, nous étudierons en quoi consiste l'éco-cacherout et comment cela bouleverse les règles traditionnelles.
How do we eat? What do we eat?
Pesah is just around the corner with its strict dietary laws and 'Kosher for Passover' labels. Soon, several generations will gather around our Seder tables. How do we make our tables 'sacred?' Is it possible to eat well and follow Passover laws? Can we accommodate the vegetarians and vegans in our group and still serve tradition? How can we eat responsibly as 21st century progressive Jews and celebrate a centuries-old holiday?
Nous mettrons à votre disposition les textes pour la discussion en français et anglais. Un buffet suivra la fin de notre session.
Accompanying texts will be provided in both French and English. Our discussion will be followed by a nosh.
PAF : Membres de KG gratuit, non-membres €5; Free for KG members,
non-members 5€
Infos et inscriptions / info and registration : neshama@kehilatgesher.org
Neshama est un groupe d'études et de discussions qui rassemble des personnes souhaitant approfondir leur connaissance et compréhension du judaïsme, dans un contexte convivial et informel. Neshama, qui signifie en hébreu "souffle" ou "âme", cherche à construire un espace de réflexion sur des thématiques très diverses telles que la prière au féminin; sexe, éthique et Judaïsme, les femmes et le pouvoir….
Neshama is a group of adults who come together to deepen their understanding of Judaism in a small, informal setting. Neshama, which means 'breath' or 'soul,' seeks to provide a space for learning and reflection on issues such as women and power, sexuality and ethics, and powerful women in Judaism.