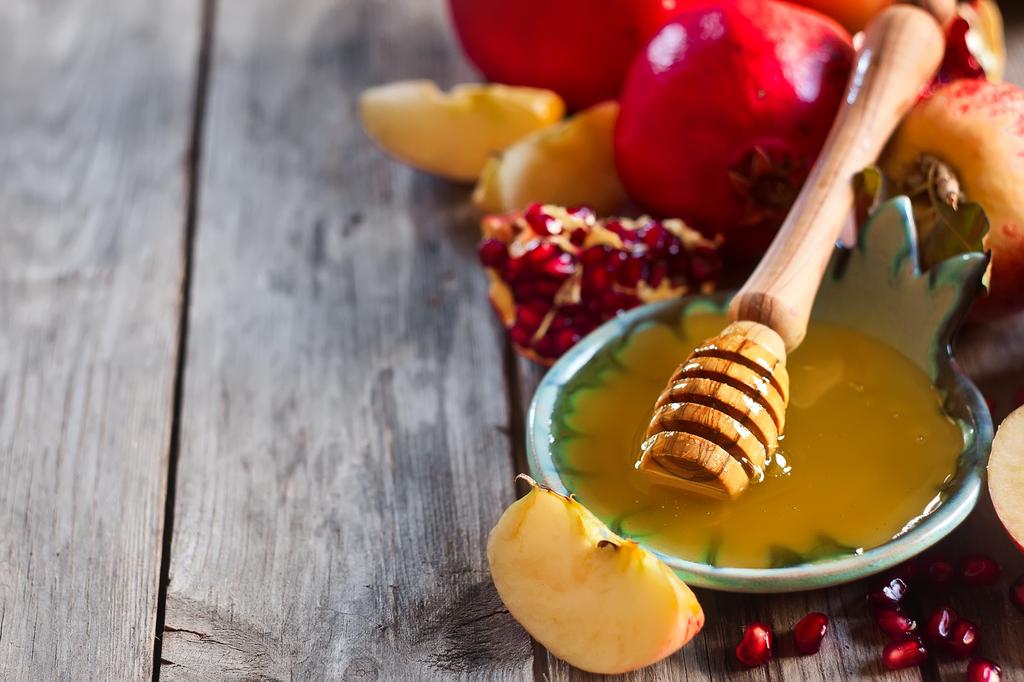 Join us for High Holy Days
Support Kehilat Gesher by signing up today!
High Holy Days 5781
Rosh Hashana 18-20 September
Yom Kippur 27-28 September
We are thrilled to announce that once again, the choir and Hazan Tal Koch will be joining Rabbi Tom Cohen during High Holy Days.
During this difficult time, we are doing our utmost to ensure the holidays proceed as planned under optimal health conditions. This may involve some combination of streaming and live services and we will confirm this information as soon as possible. In the meantime, we encourage everyone to sign up now as places will be accorded on a first come-first serve basis.
Proceeds from Tishri count for a large part of KG's operating budget for the year, so no matter what form our services take, your support will make it possible for our community to continue to thrive and help us fund renovations at our new home at Porte de Champerret.
We will send you details about how we will organize our services as soon as possible.
Register today! Just click on the red button below.
REGISTER FOR HIGH HOLY DAYS