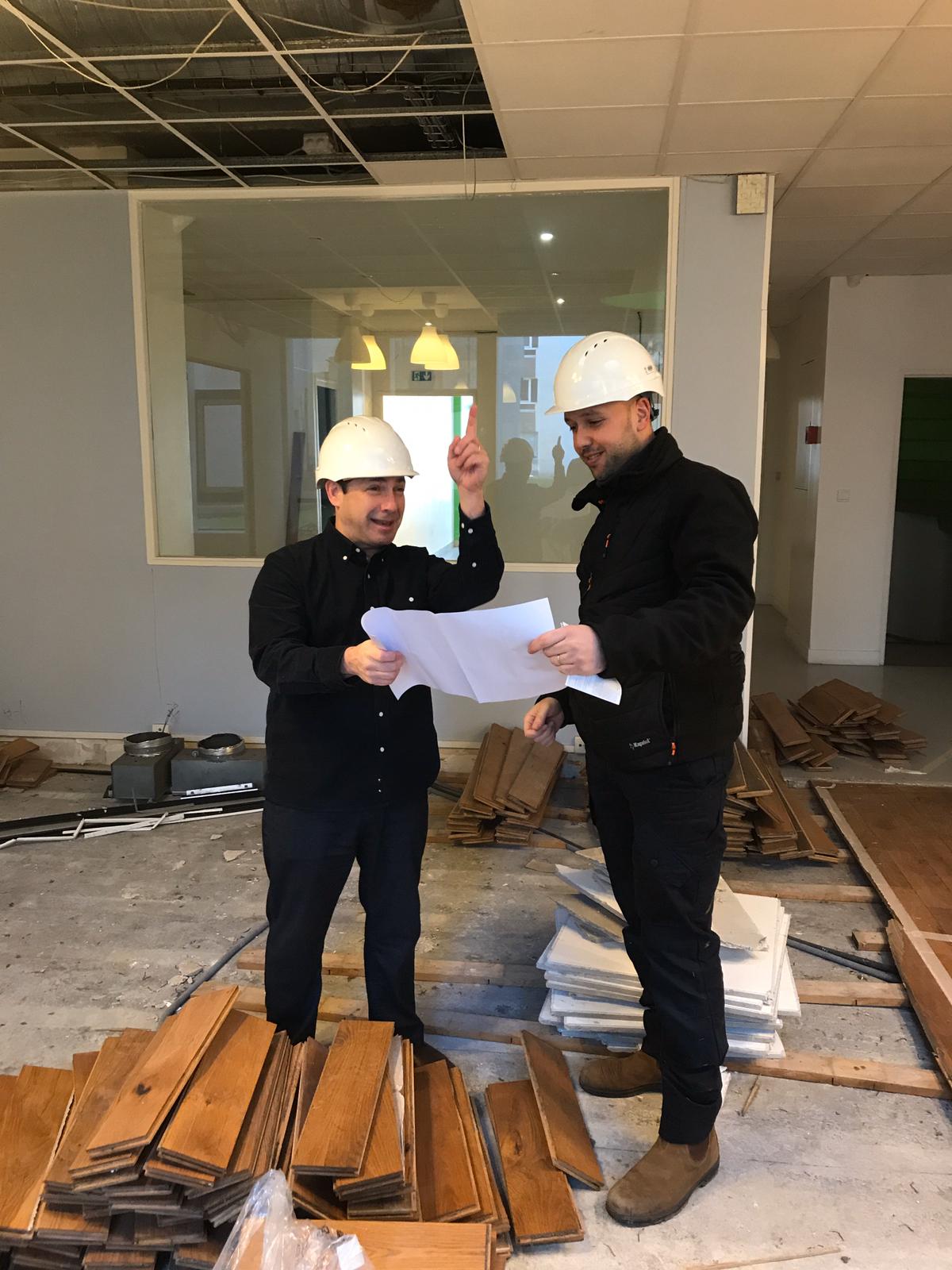 KG NEEDS YOU!
Renew your membership and make a donation!
Haverim,
The end of lockdown is approaching. While many things remain uncertain, each of us can make one positive choice: to embrace resilience. Resilience can be defined as "the process of coping well and recovering quickly in the face of adversity, trauma, tragedy, threats and even major sources of stress." Judaism, at its heart, embodies the essence of resilience. Throughout Jewish history, Jews have endured and survived many traumas and disasters—as a people and as a civilization. Our capacity for renewal is built on a foundation of practices which encourage and even command it: "Every day Creation is renewed," as the morning liturgy teaches us in our siddour.
Kehilat Gesher (literally, "a community of bridges") will be at your side during this process, helping you to reject fear, to embrace opportunities to encounter one another "live" or online, to share those essential moments of reflection and conviviality that bring meaning to our lives and our Jewish values.
Under the present circumstances, we will continue the majority of our activities online, but as soon as conditions permit, we will return to our synagogue on rue Léon Cogniet. Of course, work will soon resume at our new location on Avenue de la Porte Champerret. The pandemic may have changed our planned opening date, but it has not changed our firm resolve to build a new home that will better meet the needs of our community.
All of this, of course, requires financial support, which we will need to maintain our current operating budget and to renovate and outfit our new synagogue. We invite you to renew your membership today as a gesture of support. For different options, including a monthly plan, please visit our website: https://www.kehilatgesher.org/adhesion.
As we have learned so well with Covid-19, the smallest of things can have a huge impact on our lives. Make a donation today (any amount is welcome!) and become one of the builders of our new home. Your gift will mean so much to our future…and to you! https://www.kehilatgesher.org/faire-don.
Join us and help us build KG's future together.
Anne SEBBAG                                                                    Rabbin Tom COHEN
President