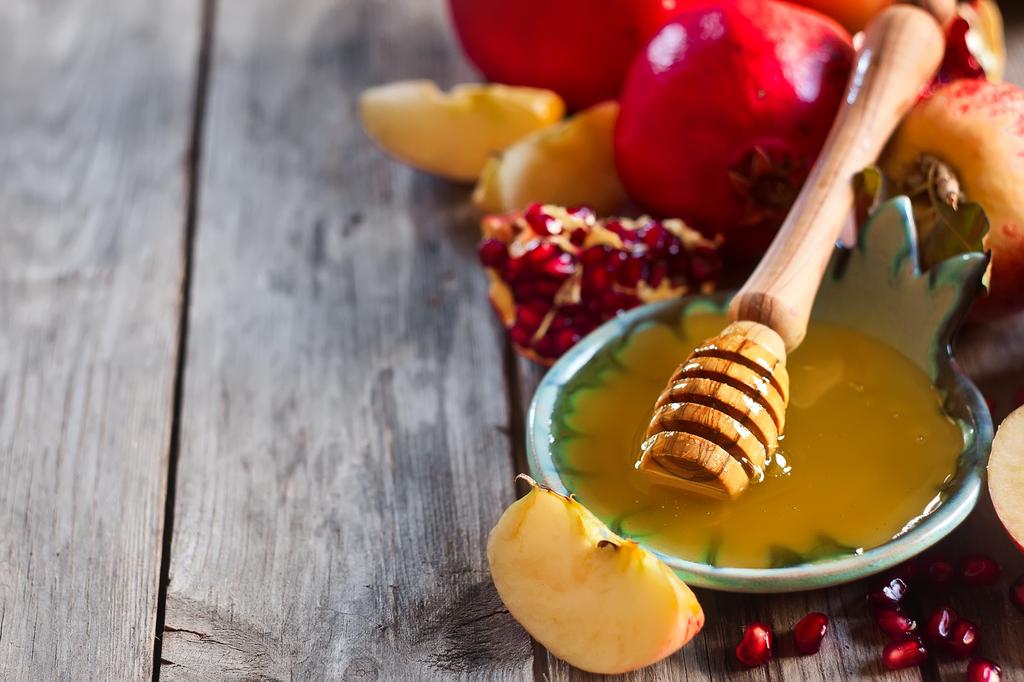 Join us for
High Holy Days!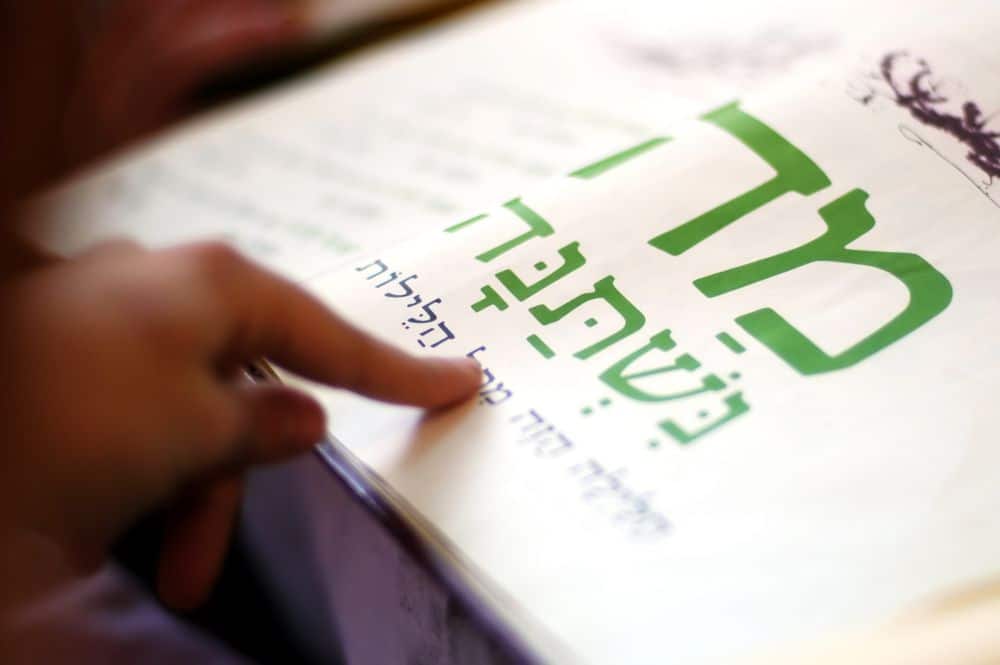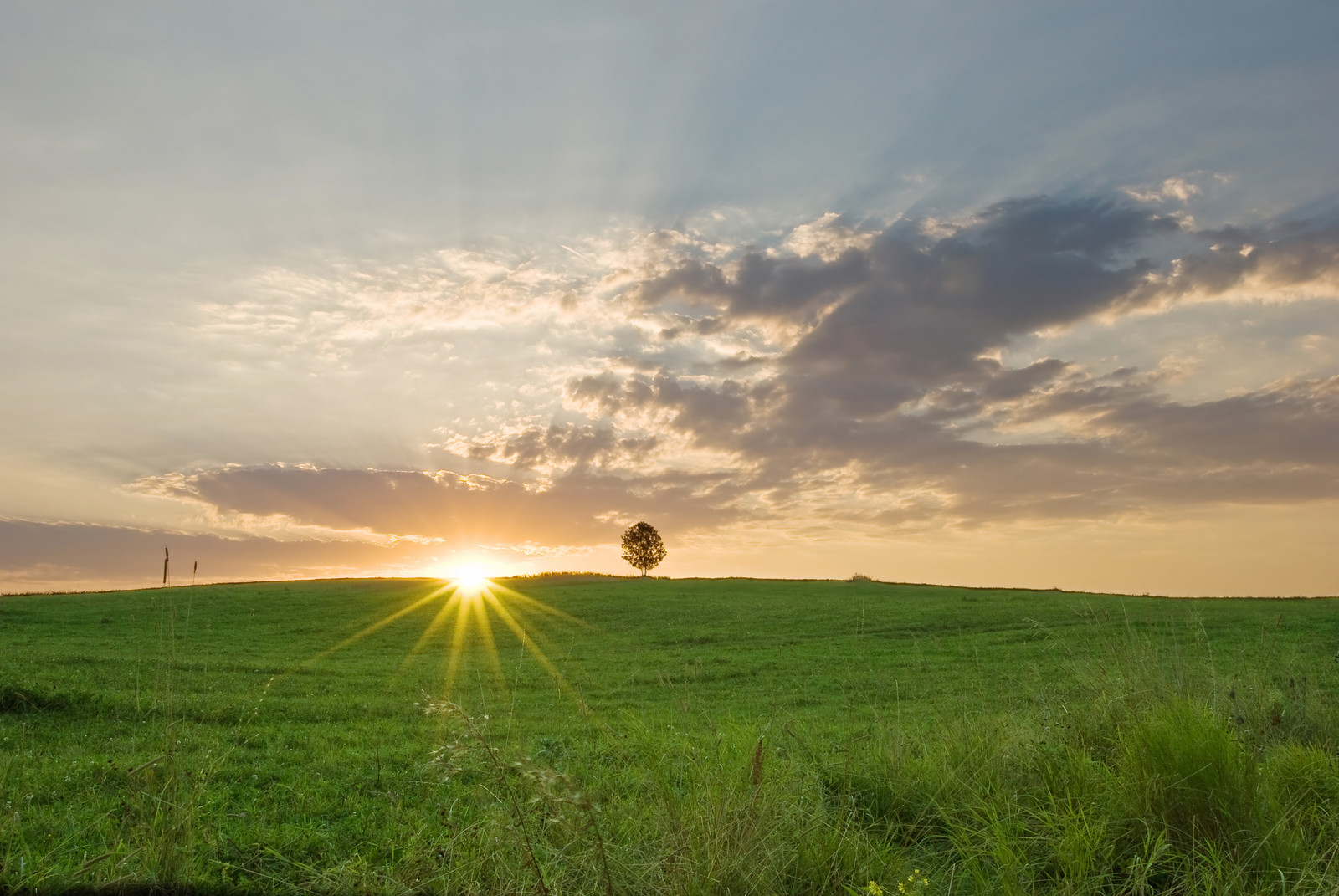 Renew your membership before the High Holidays!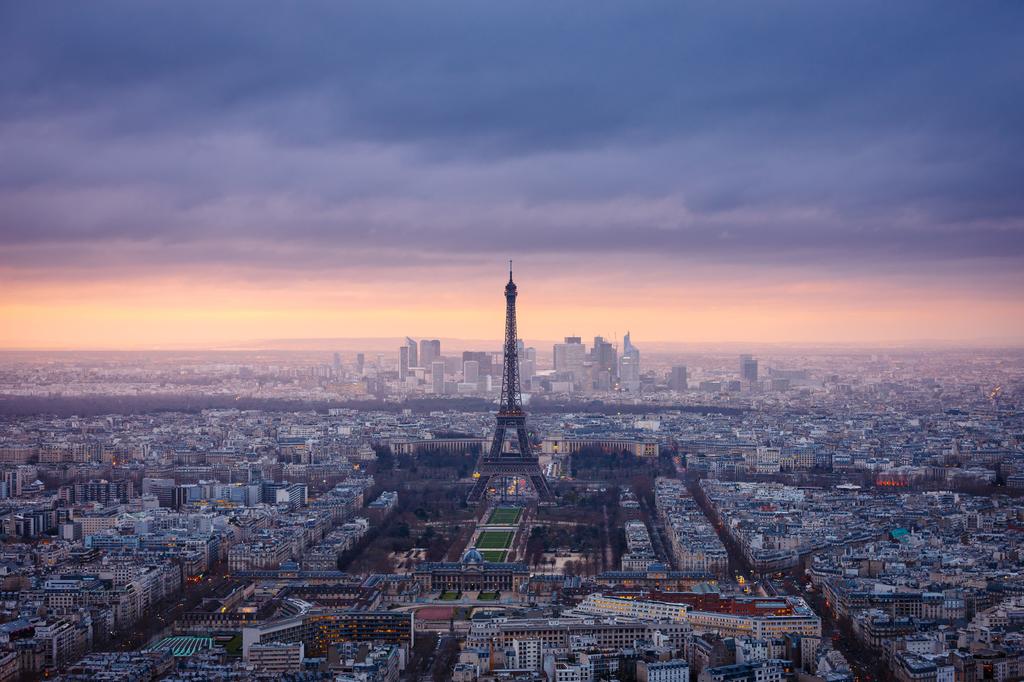 Kehilat Gesher is the only progressive, bilingual synagogue in the Paris region
Kehilat Gesher est la seule synagogue libérale franco-anglophone à Paris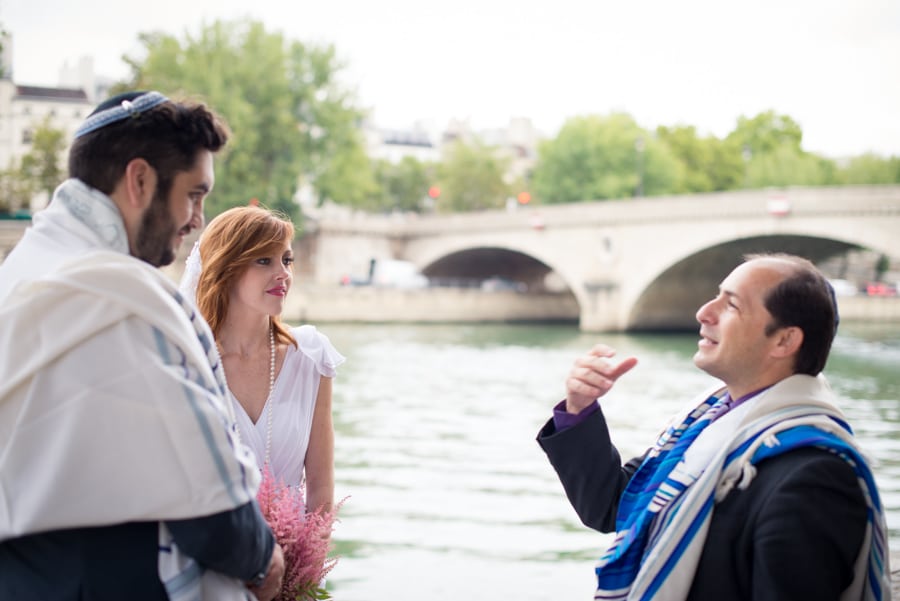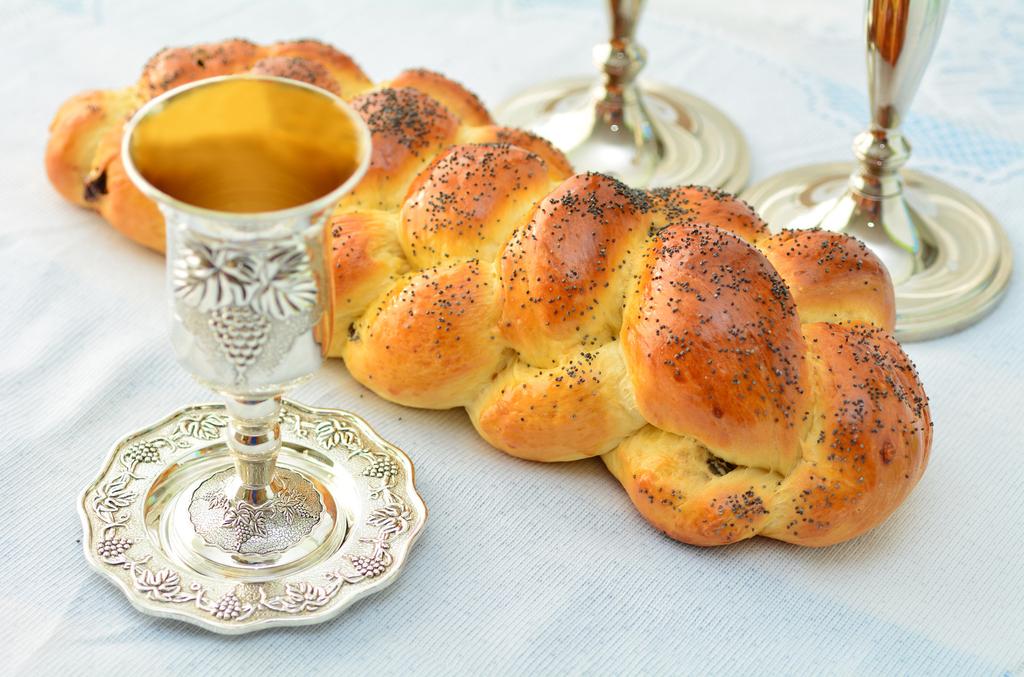 Friday night at 7:00
and Saturday morning at 10:30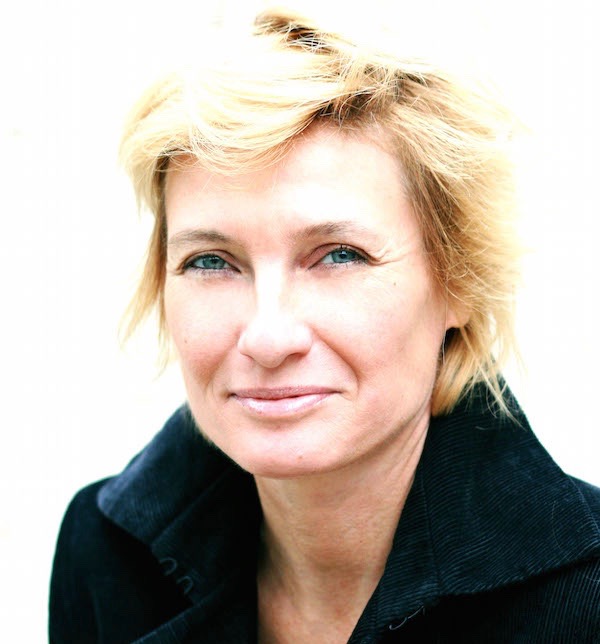 Initiation aux principes de base de la Kabbale Avec HANIELE HARRISON Mercredi 23 mai de 20h à 22h à Kehilat Gesher
Lire l'article...
Read more…