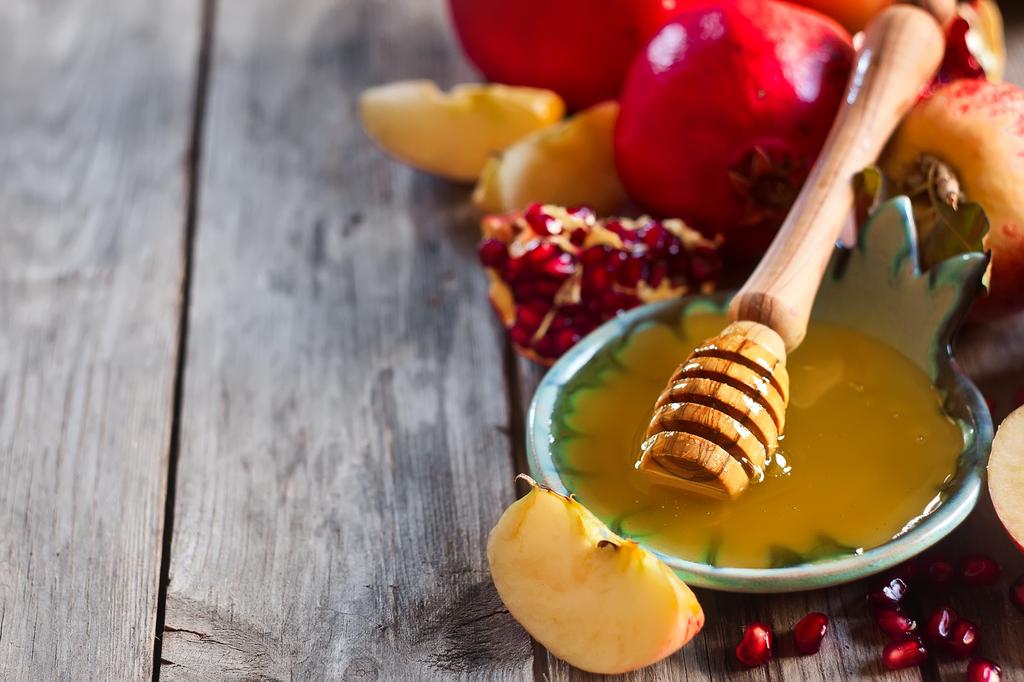 Join us for
High Holy Days!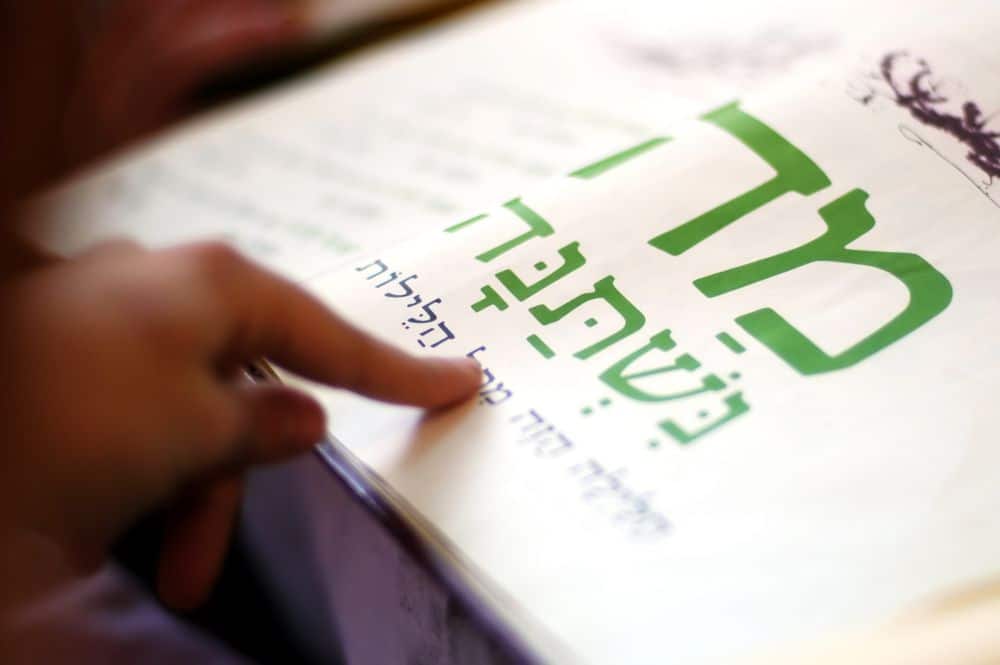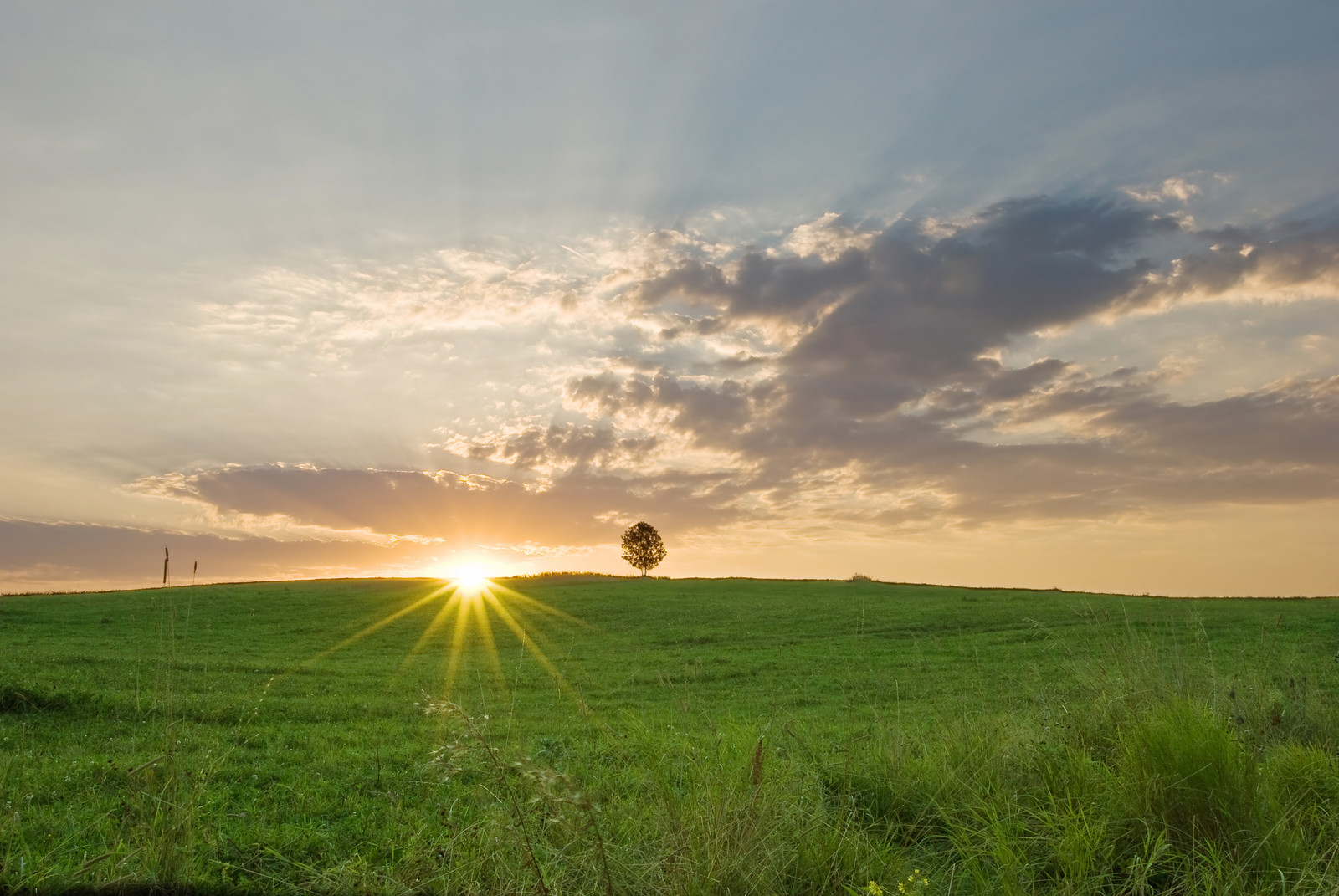 Renew your membership before the High Holidays!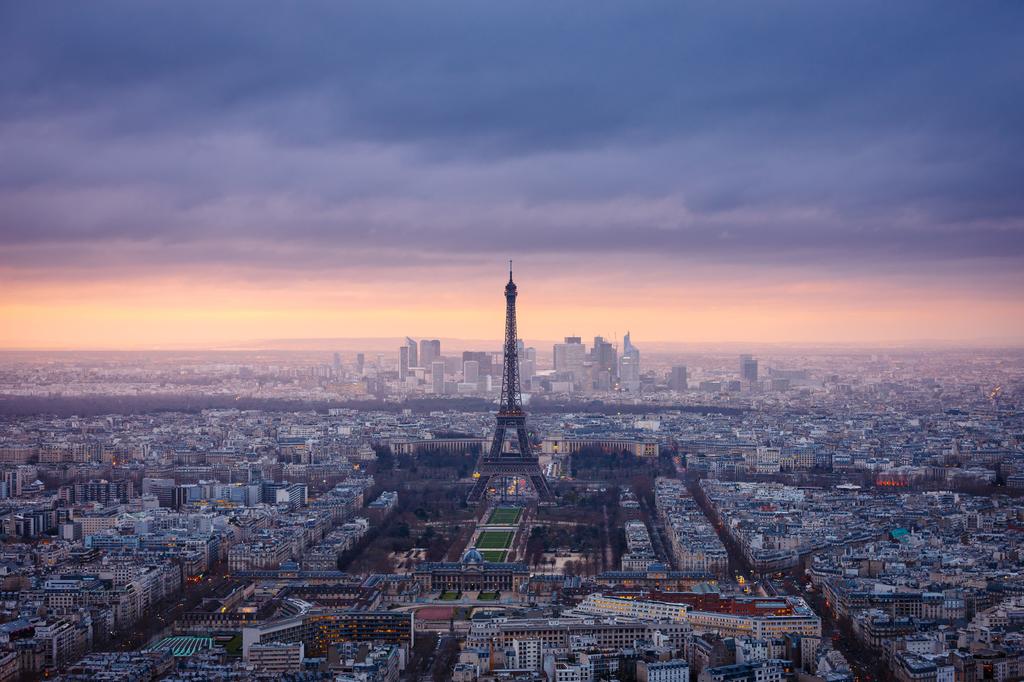 Kehilat Gesher is the only progressive, bilingual synagogue in the Paris region
Kehilat Gesher est la seule synagogue libérale franco-anglophone à Paris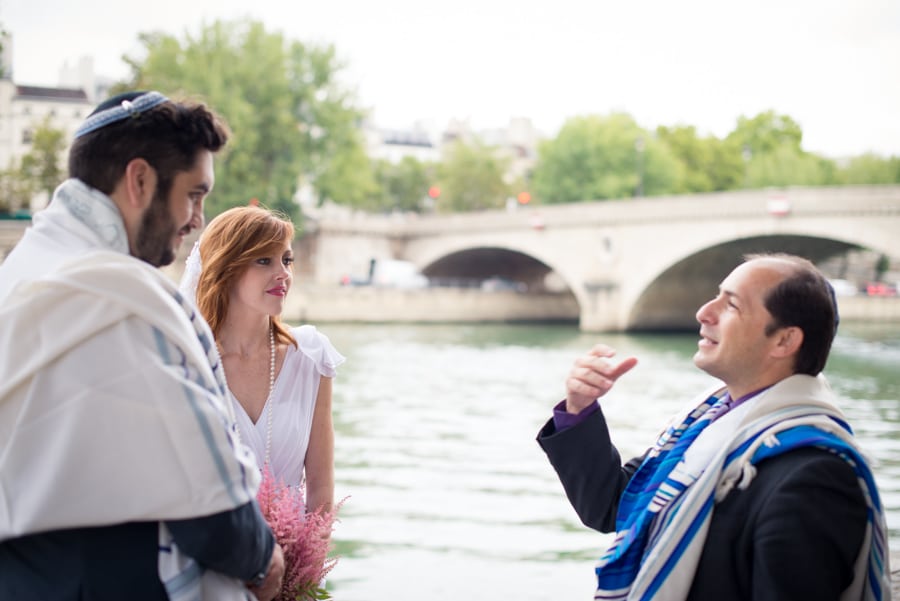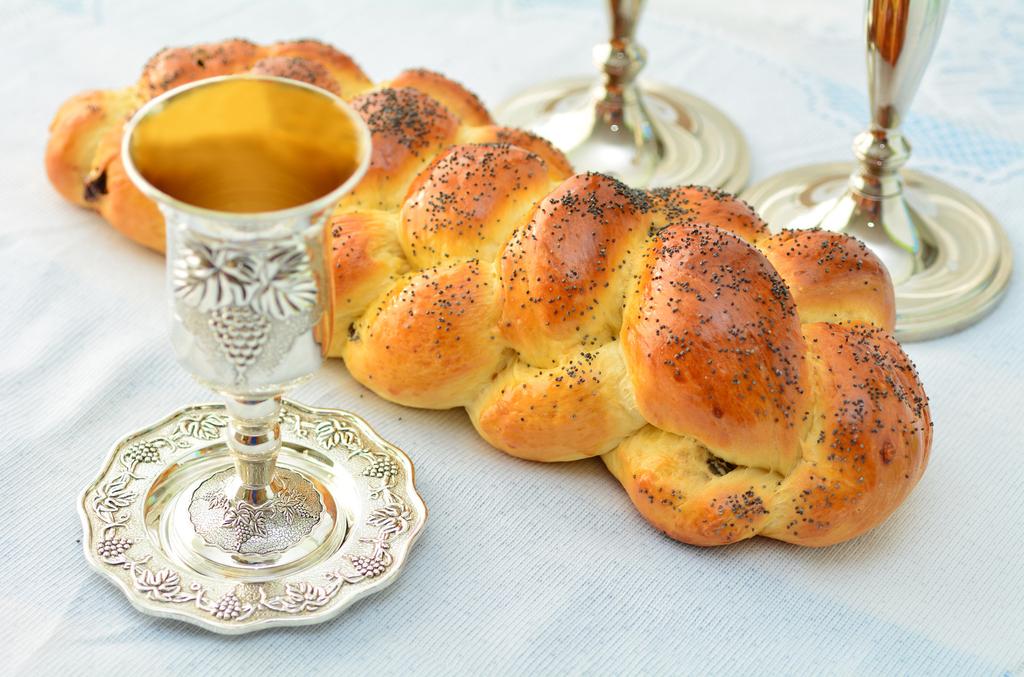 Friday night at 7:00
and Saturday morning at 10:30
Dear Friends, Preparations for Passover (which starts this Friday night, March 31st), are in the works and I am getting all sorts questions on all its special observances. So here is my yearly reminder…
Lire l'article...
Read more…