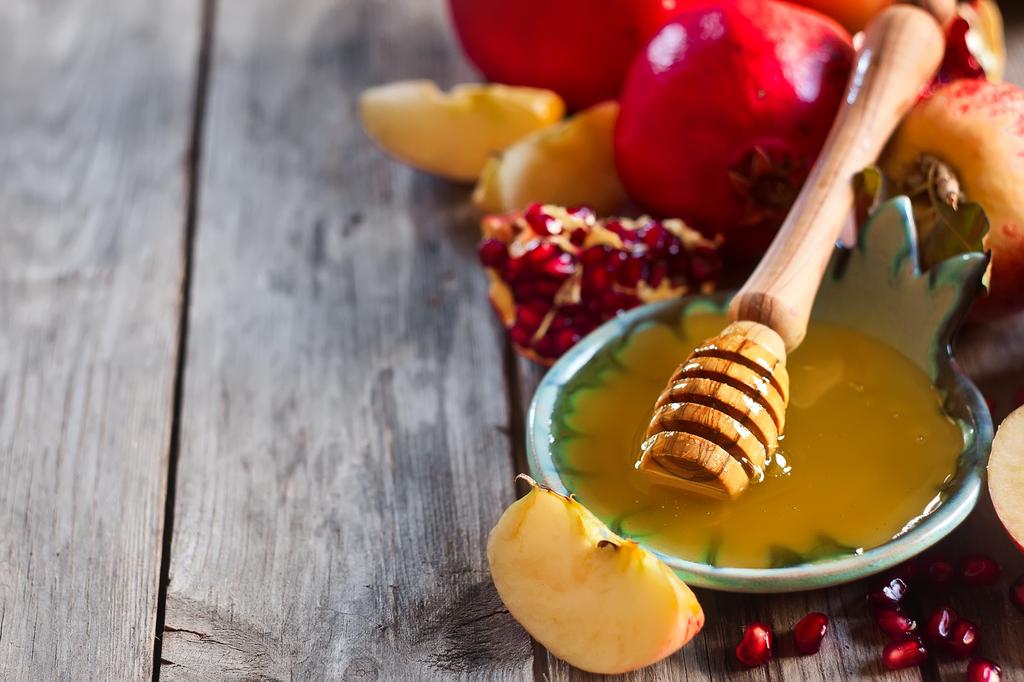 Join us for
High Holy Days!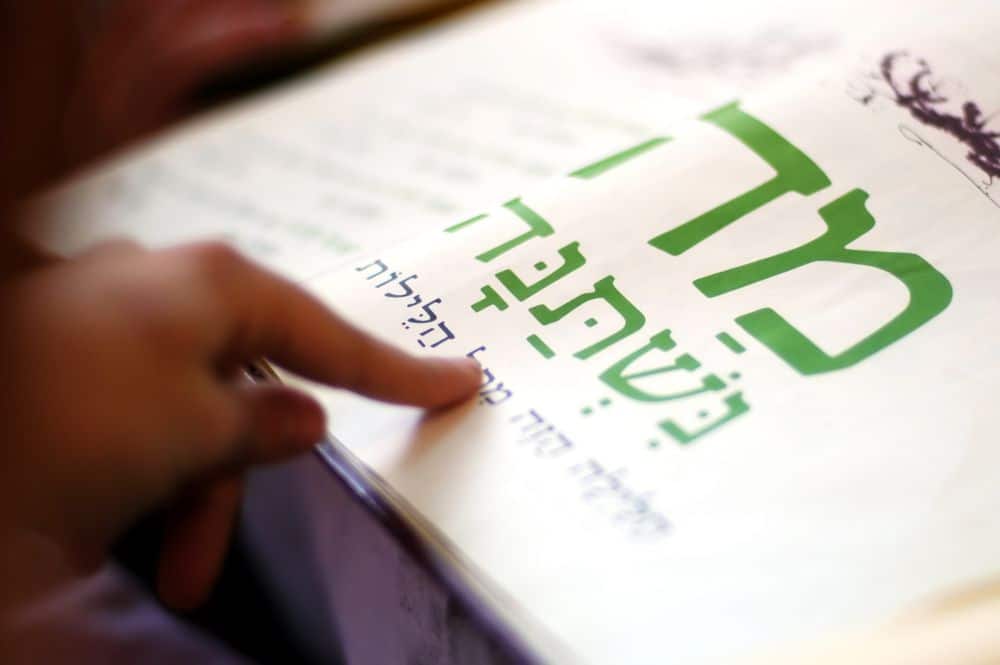 Sign up before July 1
and get a 10% discount!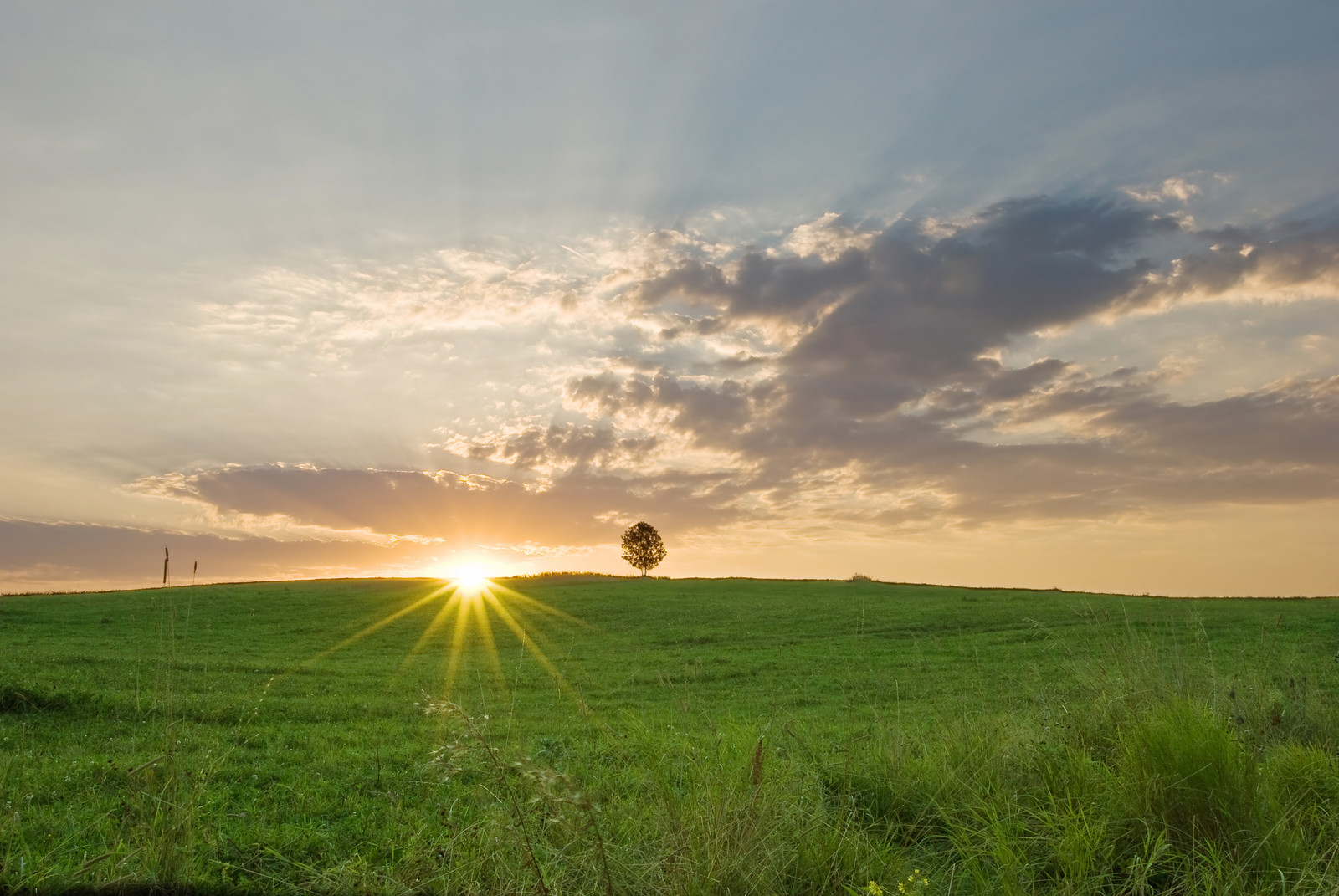 Renew your membership before the High Holidays!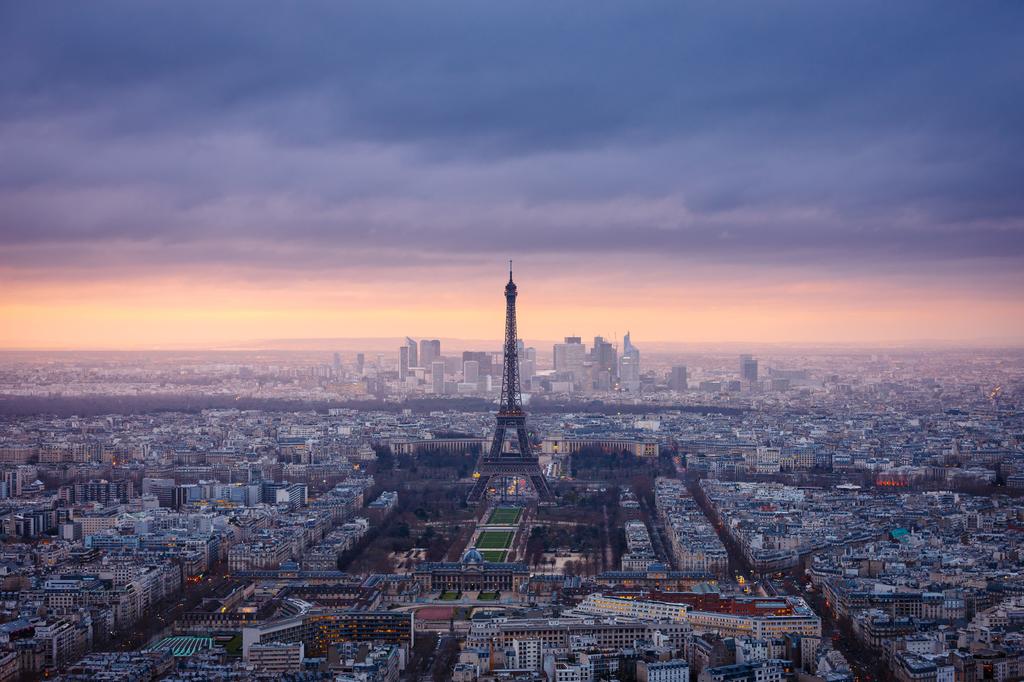 Kehilat Gesher is the only progressive, bilingual synagogue in the Paris region
Kehilat Gesher est la seule synagogue libérale franco-anglophone à Paris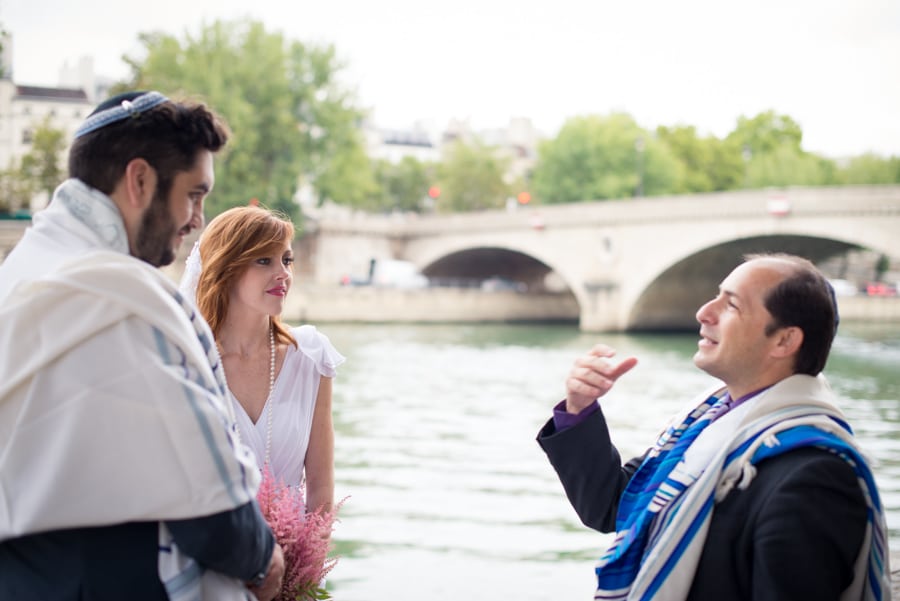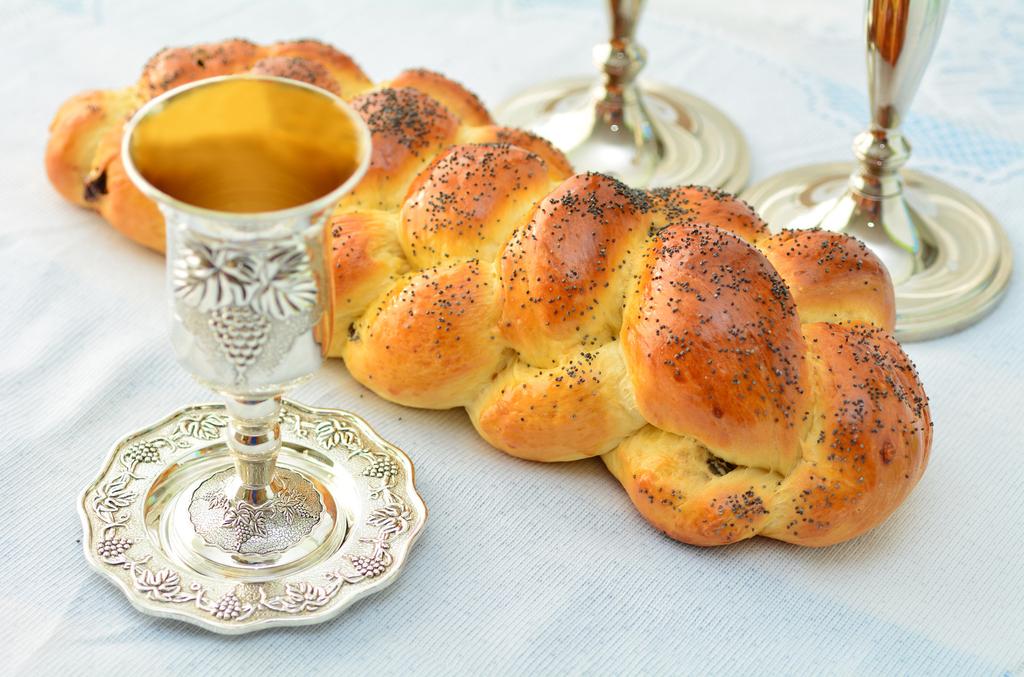 Friday night at 7:00
and Saturday morning at 10:30
Le Groupe "Aimé Pallière" Interreligieux d'échanges et de réflexions le lundi 27 février à 19h au centre Jouffroy, 70 rue Jouffroy d'Albans, Paris 75017
Lire l'article...
Read more…