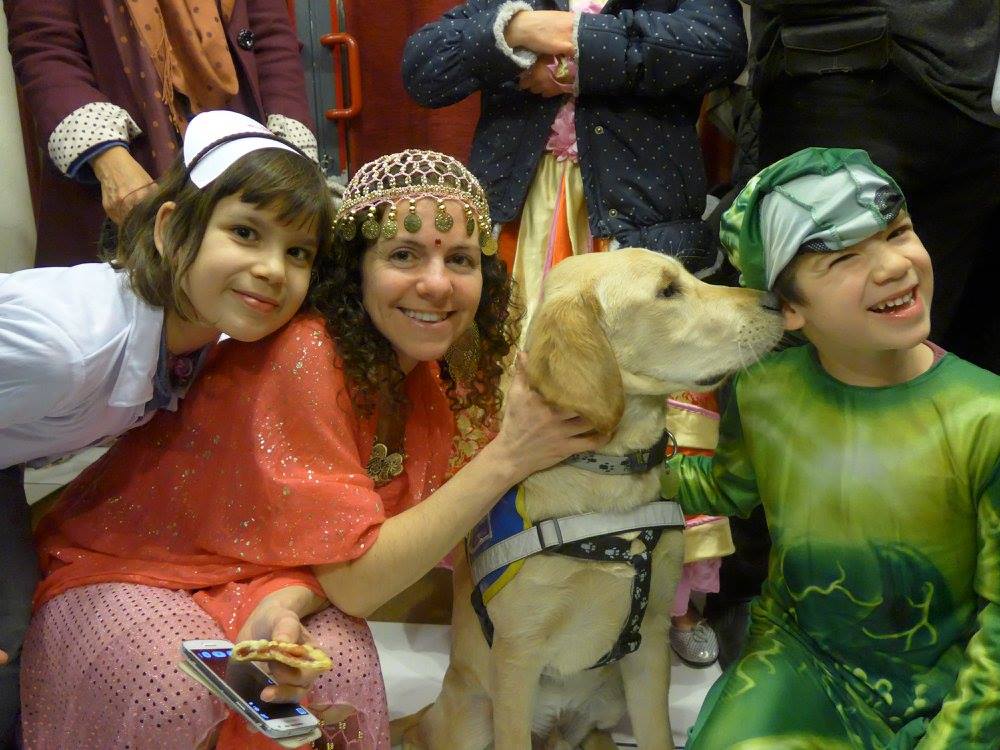 Happy Purim !
Pourim Samé'aH !
A biennial gathering of all progressive French-speaking congregations to share experiences and discuss issues that concern Jewish life in France.
Friday 23 March
Saturday 24 March
Sunday 25 March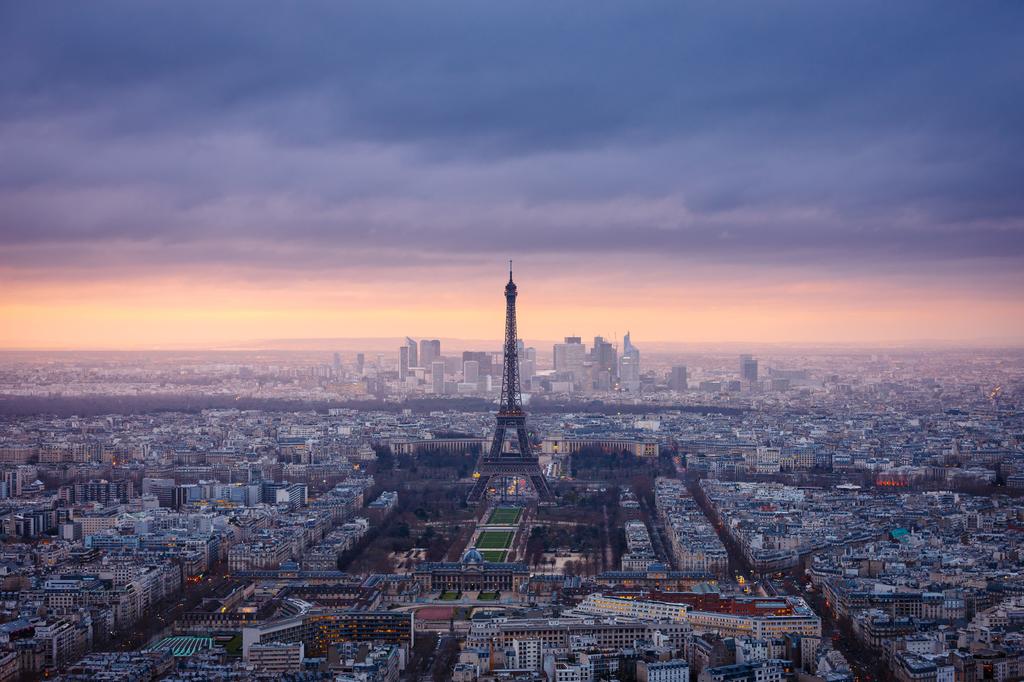 Kehilat Gesher is the only progressive, bilingual synagogue in the Paris region
Kehilat Gesher est la seule synagogue libérale franco-anglophone à Paris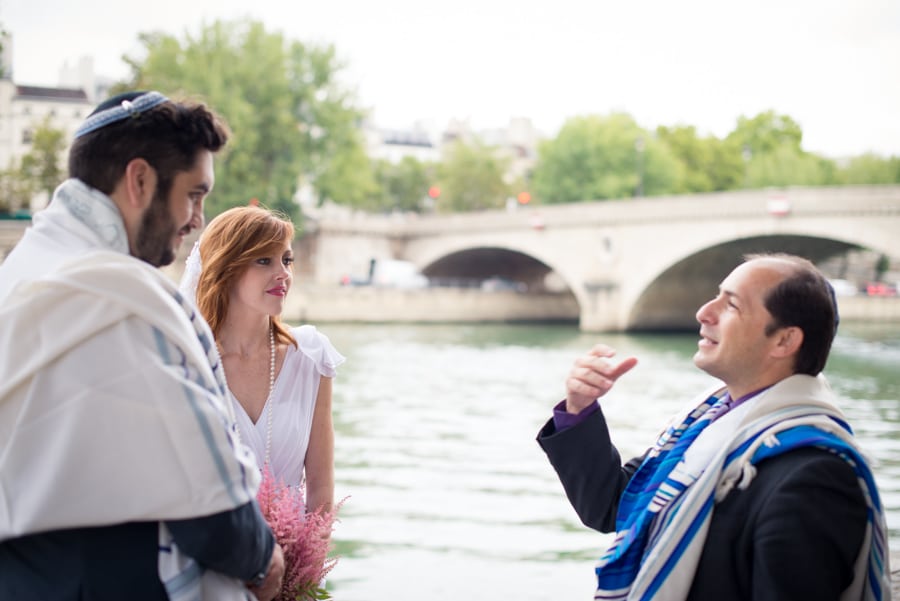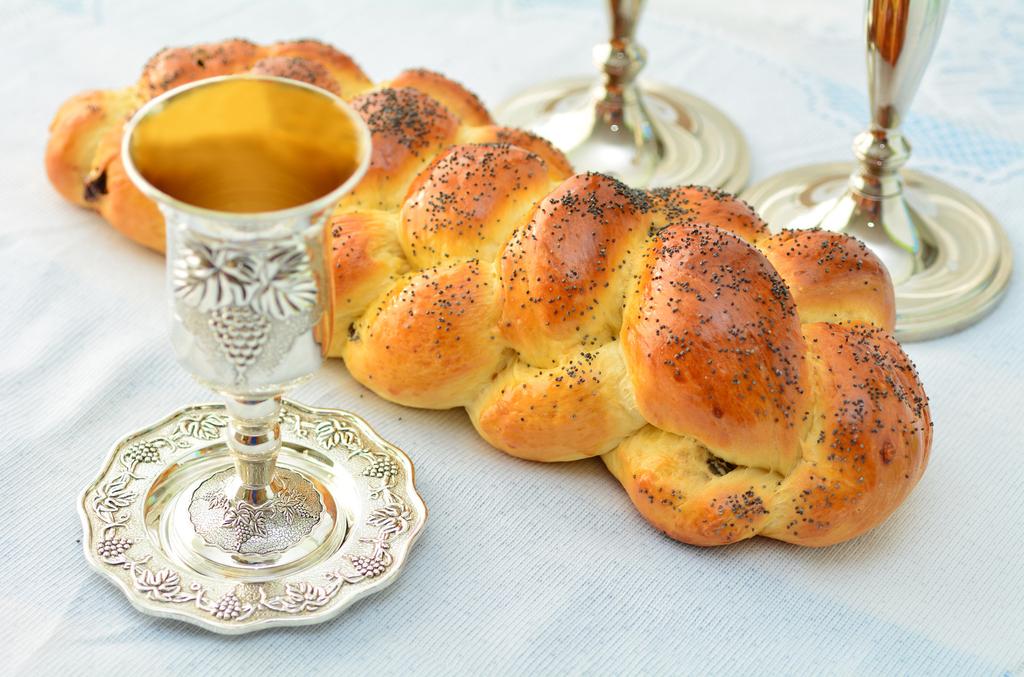 Friday night at 7:00
and Saturday morning at 10:30
Paris empties out as people head south for vacation, but life goes on at KG—albeit at a slower pace.
Lire l'article...
Read more…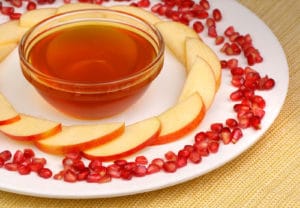 Come share Rosh Hashana (starts the evening of October 2) and Yom Kippur (starts the evening of October 12) with Kehilat Gesher.
Lire l'article...
Read more…