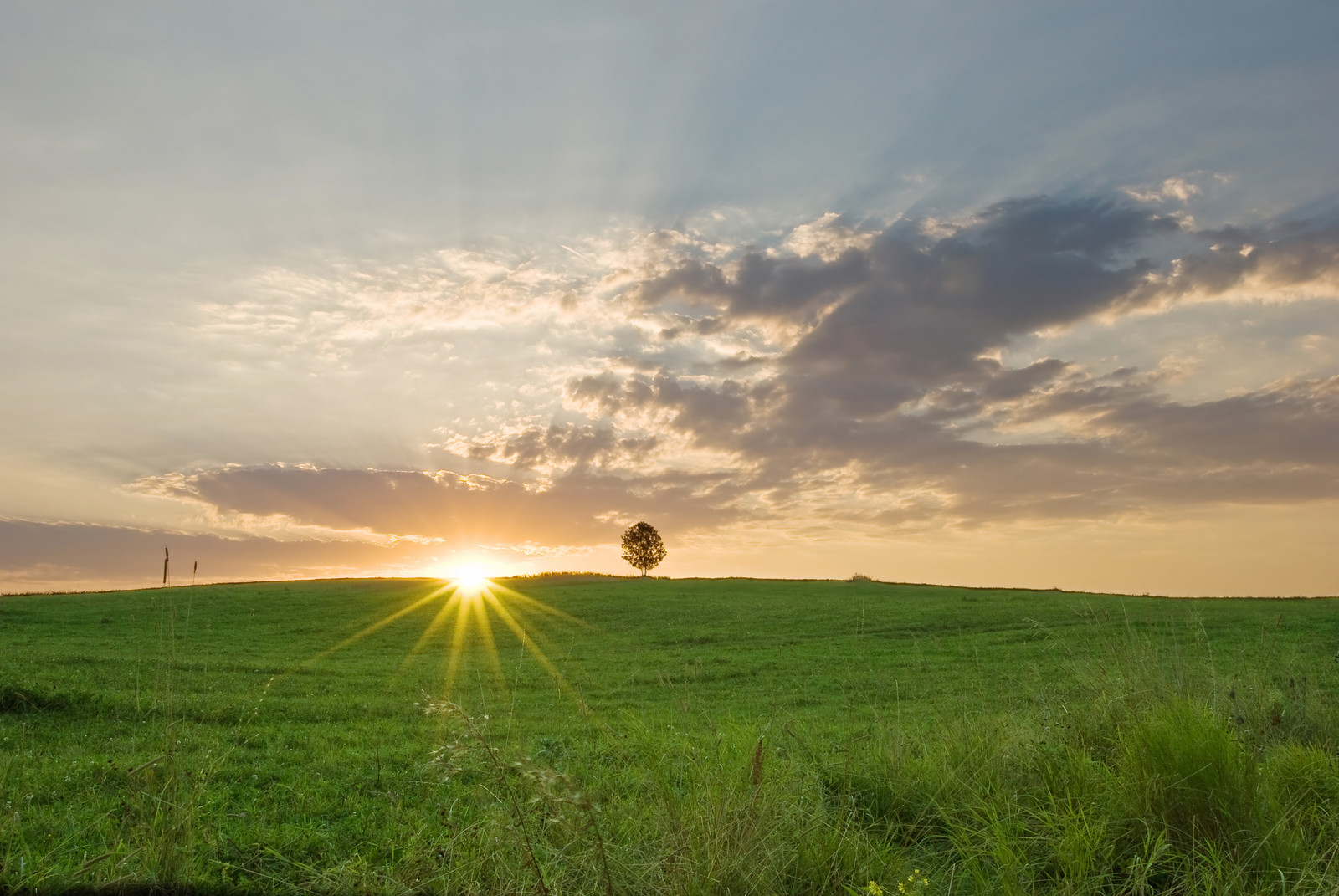 It's time to renew your membership!  This year, we are asking you to renew before the High Holy Days. 
This will not only ease our administrative burden, but it will also lighten your financial load at the beginning of the school and Jewish year.  Just click on this link and renew your membership on our website.  Please also let our secretary know if you have any new contact information (e-mails, addresses, or phone numbers) or changes to your family status (new babies, marriages, or b'nai mitzvah, etc).
Please note:  If we do not receive your dues before September 20, you will be asked to contribute at the non-member rate at High Holy Days.
IMPORTANT:  for technical reasons you cannot pay for membership in the same checkout basket as your Tishri tickets this year.  You will have to make two separate operations.  
Thank you so much for your commitment to our Kehilat Gesher family.  We are honored to have you in our community!