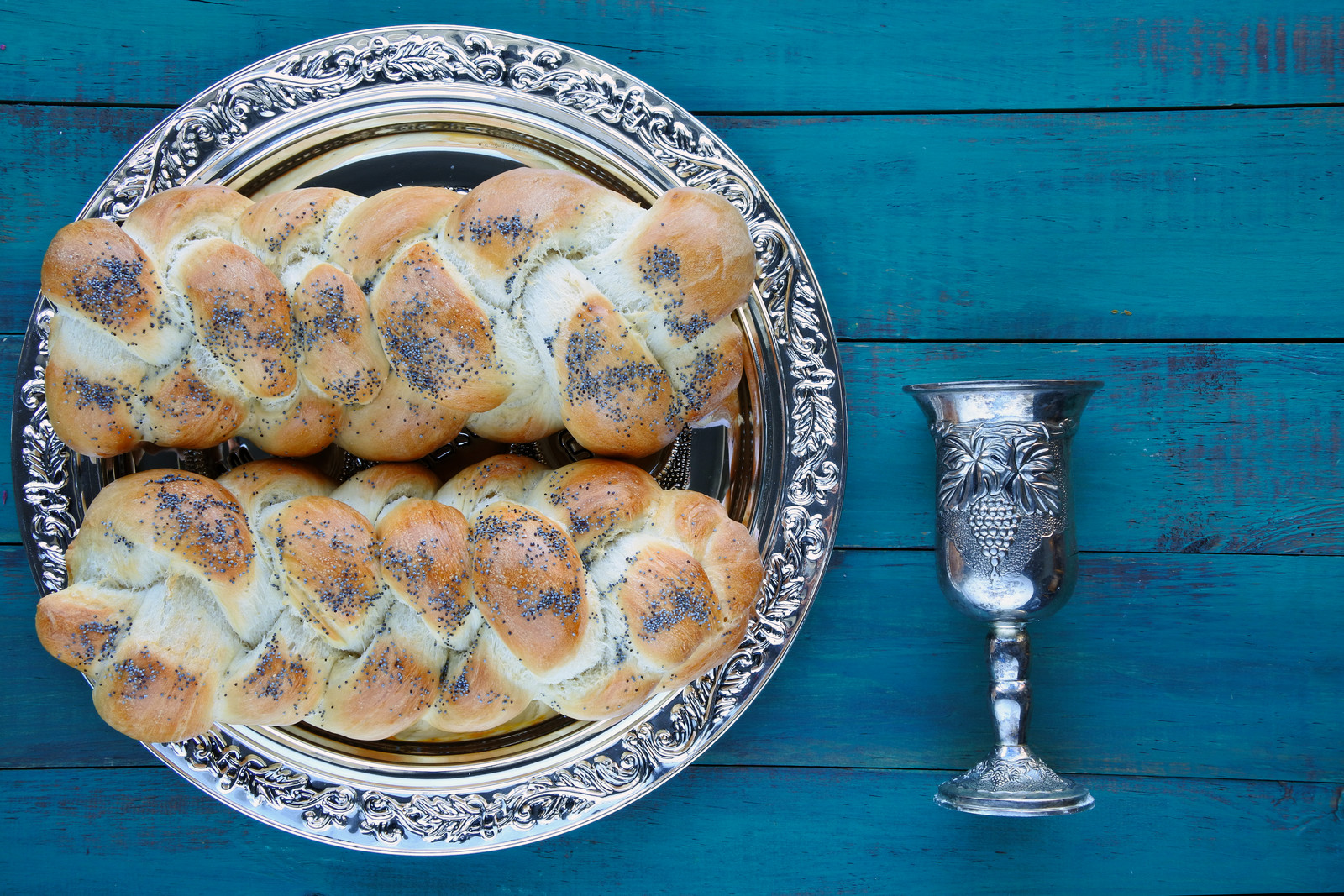 Services:
Kabbalat Chabbat this Friday January 15 from 6:30pm to 7:30pm either online or in person (registration required)!
NOTICE: there will be limited in-person seating due to Covid protocol. If you would like to attend in person (in our new home!) you must register here. Please dress warmly, the heating system is not yet operational.
Join our "virtual" Kabbalat Shabbat service at 6:30pm by clicking on this link.
Kehilat Gesher Channel on YouTube
A rabbinical thought: Washing is a religious act. Hygiene has its theology. Once, when the sage Hillel informed his disciples that he was leaving them to do a mitzvah, they asked him, "What is the nature of that mitzvah?" He answered, "It is to wash myself." "In what sense, Rabbi, is that a mitzvah?" Hillel answered with a parable. The statues of Kings are washed reqularly and that is regarded as a noble and important work. The human being, created in the image of God, should receive the same care.
(Rabbi Harold Shulweis, z"l)
Keep washing, wear a mask and stay healthy! Rav Tom