Join us for a community
seder
at the Centre Maayan
A biennial gathering of all progressive French-speaking congregations to share experiences and discuss issues that concern Jewish life in France.
Friday 23 March
Saturday 24 March
Sunday 25 March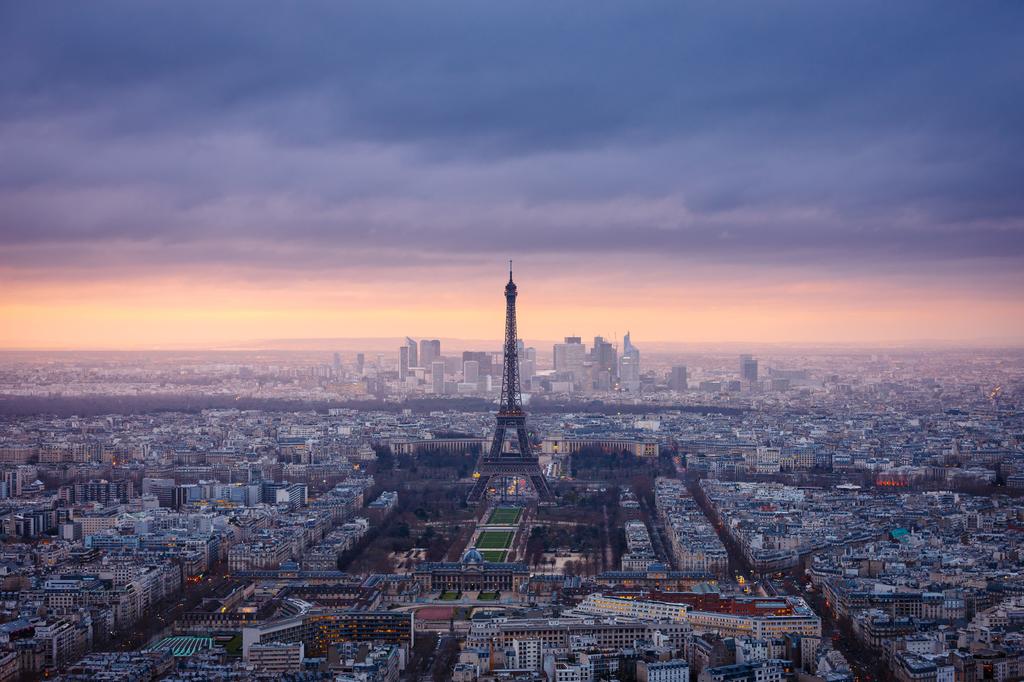 Kehilat Gesher is the only progressive, bilingual synagogue in the Paris region
Kehilat Gesher est la seule synagogue libérale franco-anglophone à Paris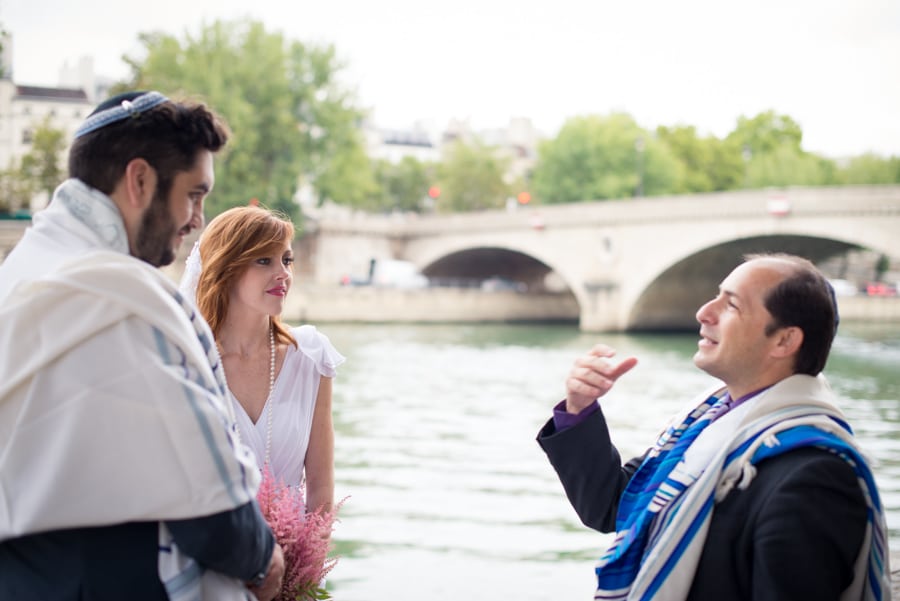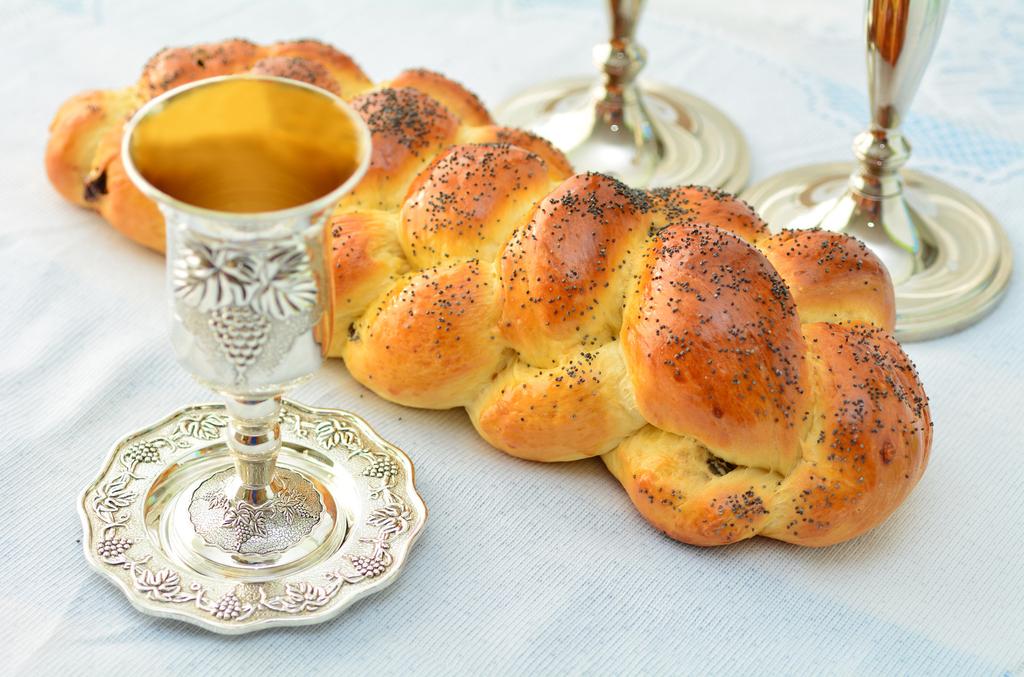 Friday night at 7:00
and Saturday morning at 10:30
Community Shabbat Dinner April 13
Directly after Friday night Shabbat services, join Rabbi Tom and KG members for a delicious sit-down catered meal !
Lire l'article...
Read more…