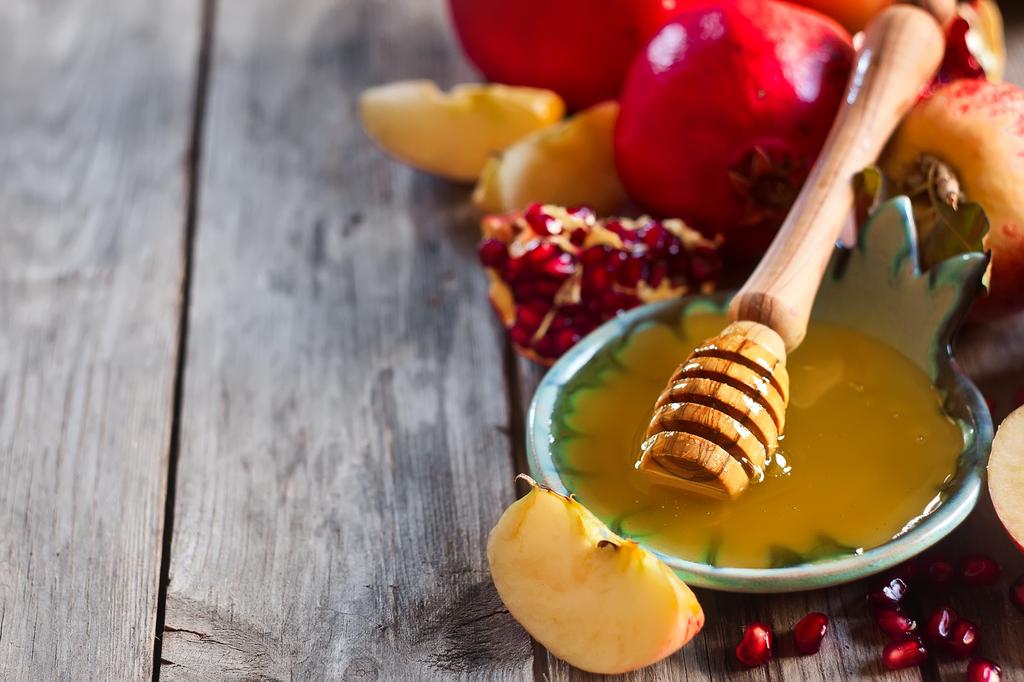 Join us for
High Holy Days!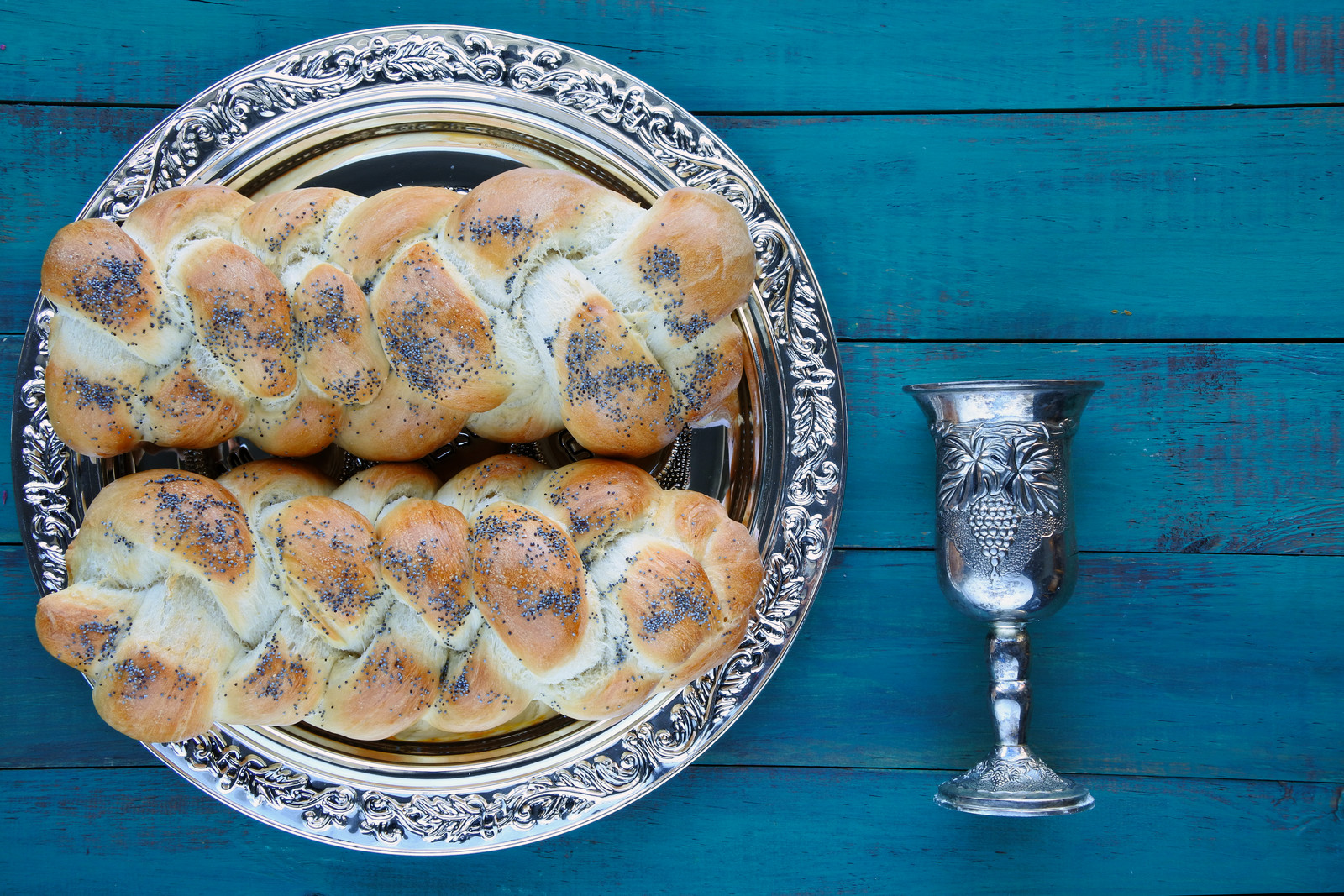 Attend our virtual Shabbat services
In accordance with measures put in place by the French government, our synagogue is temporarily closed.
To ensure that our community life continues, for the time being all activities will be held online.
Under Construction: Our New Home!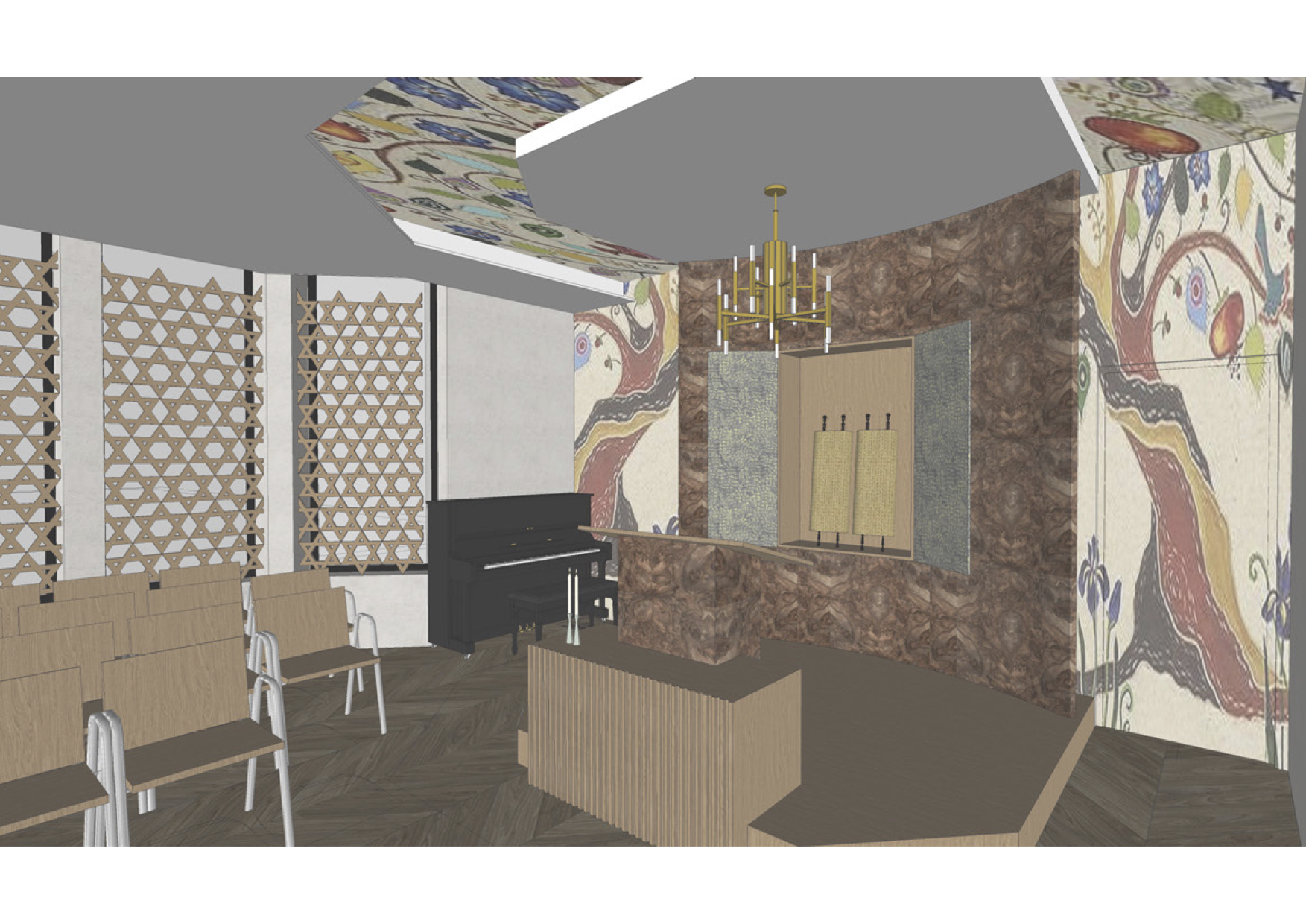 Kehilat Gesher Is Moving !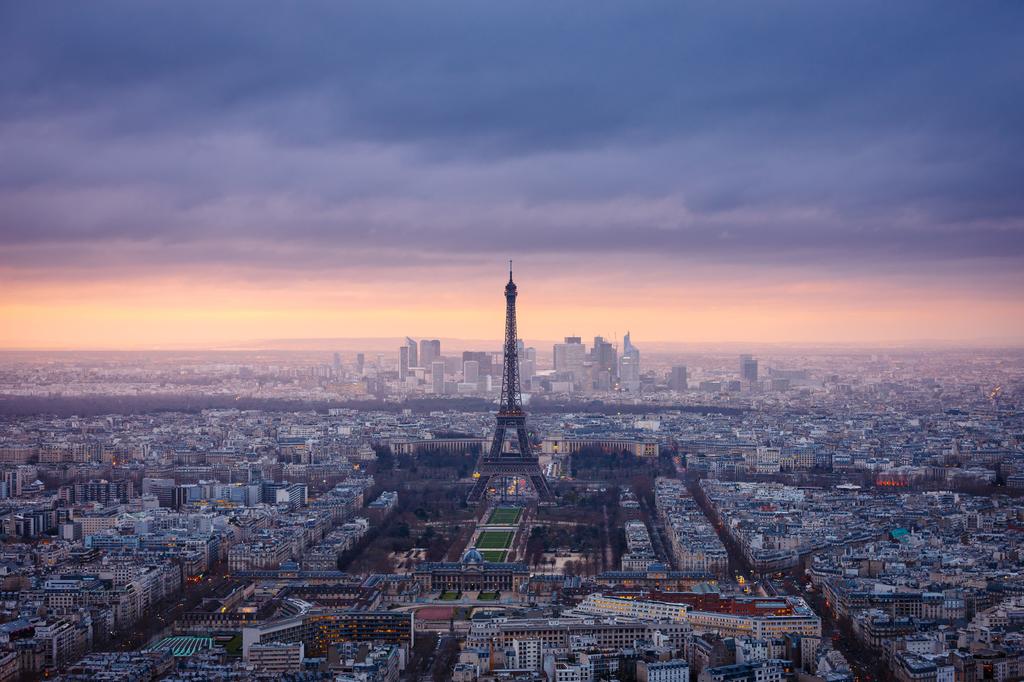 Kehilat Gesher is the only progressive, bilingual synagogue in the Paris region
Kehilat Gesher est la seule synagogue libérale franco-anglophone à Paris